Whenever New Year's Eve rolls around, I always imagine myself in a big furry coat, flashy stockings and fun shoes and it's always because of Christina Ricci's character in 200 Cigarettes.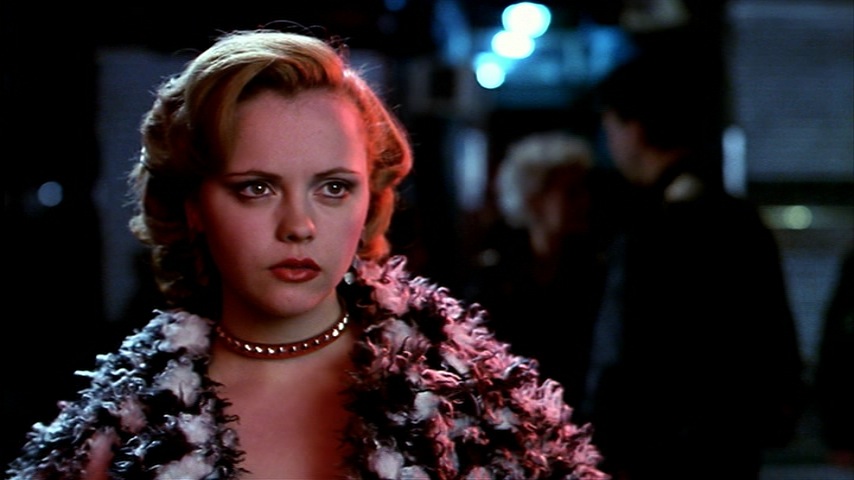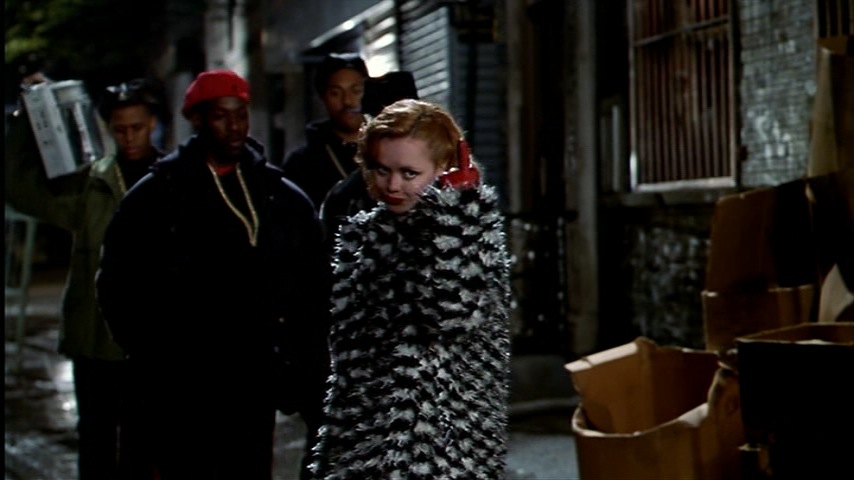 "VAL, CALL YOUR MOTHA!"
Loved Courtney Love and Paul Rudd's characters in this movie!
HOW FUUUUWINE IS HE WITH CHOPS!? UGH
I also try to wear a good hat on NYE as well. I was going to wear one of Grandma Marie's hats today but I had no time to fix up my weave before coming to Pygmy Hippo (where I am blogging from today btw!) ! I'll post a picture of my outfit tomorrow.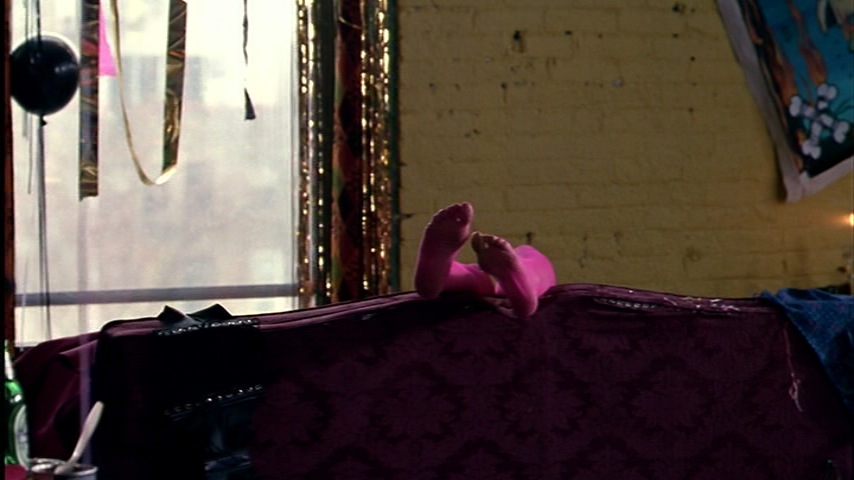 HAVE A SAFE, FUN AND FABULOUS NEW YEAR'S EVE BOOS! Can't wait for a totally badass 2011!!
,