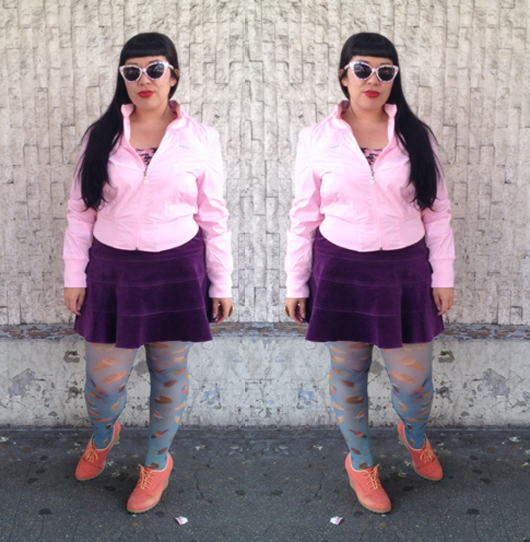 It's meeeeee! Your old buddy, ol' pal. MARIE RIE!!!!! Put down that chancla.…I'm back from my hiatus! Just want to ease on in here with a little outfit post if you don't mind.  The nice peeps at Members Only sent me this lil' pink number to prance around in. Obviously I was going to love it. I feel like a PINK LADY! Also, my dad has worn nothing but Members Only jackets me whole life so I run RULL DEEP NOSTALGIA for this brand. AND… remember Mouth's (Corey Feldman) amazing ensemble from The Goonies? At the time, I was too young and too eighties status to appreciate his fly style, but now I pretty much GO BANANAZ over the fact that he wore a PURPLE RAIN shirt and a grey Members Only jacket. BEST DRESSED GOONIE FOR REAL.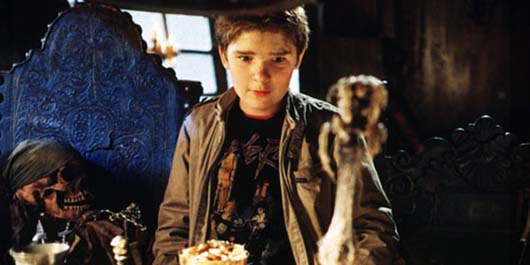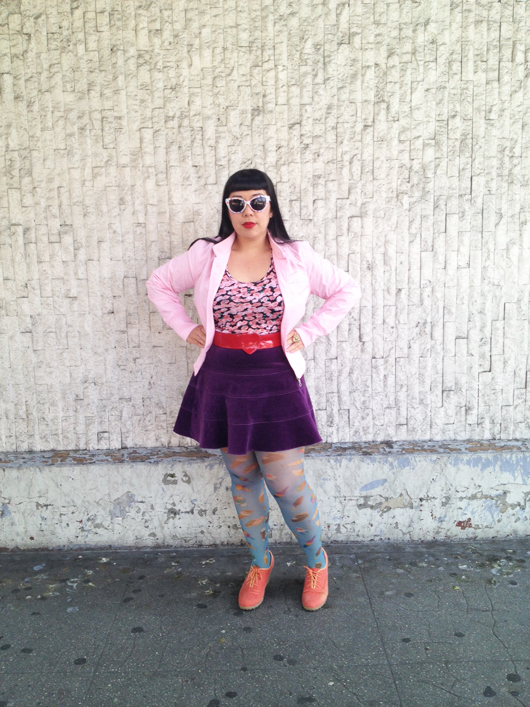 When I put this outfit together, my mood increased about 75% and entered into high level vibrations. I don't know about y'alls, but there is something about a pink n' purple color combination that makes me feel like a CANDY ANGEL. Then with these ice creams tights?? I'm in love (with me.)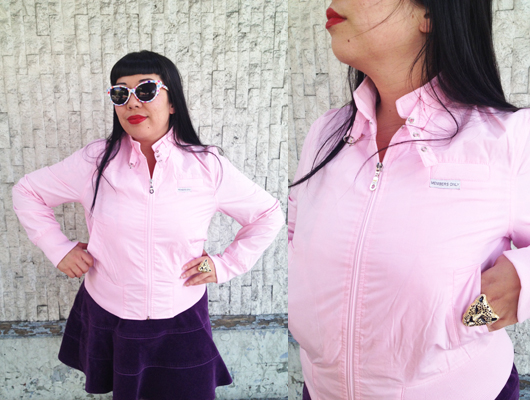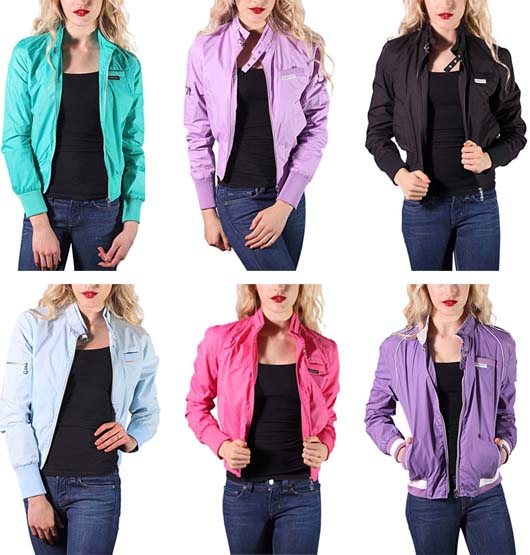 I WANT THEM ALL!!!!!!! These bombers are thee perfect summer jacket IMHO.