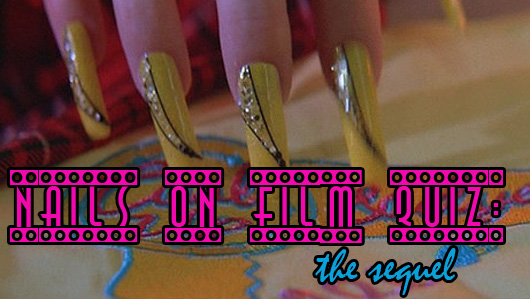 Can you believe it was THREE years ago when we had our first NAILS ON FILM QUIZ!? Time flies when we havin' fun, babys. Because I'm a weirdo, I've been saving screencaps since then in order to come atchu with a sequel. YAS… the time has come for Nails Quiz 2: Electric Boogaloo. I'm making it a bit easier this time around by including clues under each picture. Some of these movies have been featured on AL before, while others may get their turn in THE FUTURE. First person who comments with the correct answers gets to win a super prize pack filled with a ton of my favorite nail polishes, the WAH book, nail stickers, and some other random things I will throw in there. (do I dare part with my Eric Nies' The Grind VHS??? Perhaps because, well, anything for you my sugar boogers…) GOOD LUCK!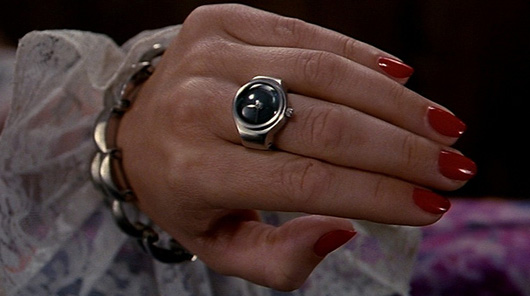 1. My favorite characters in this movie are two teens from Ronkokoma.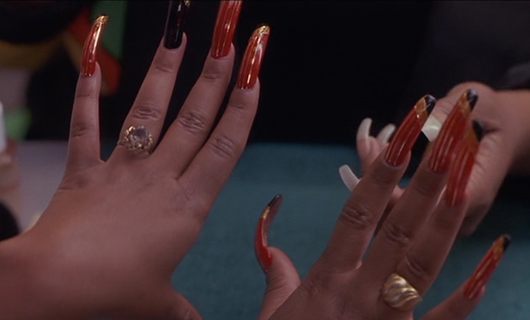 2.  PHENOMENAL WOMAN, THAT'S ME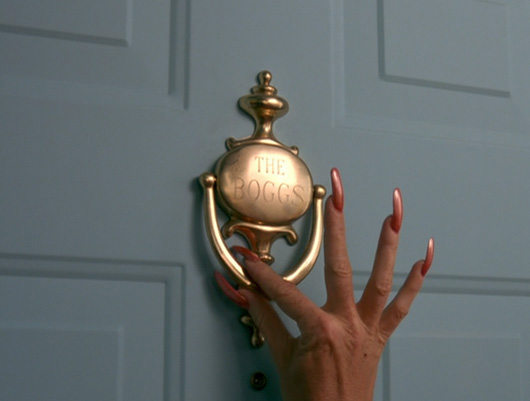 3. This one stars one of my favorite OLD LOVES couples. I'm wearing a shirt dedicated to one of them in a recent outfit post.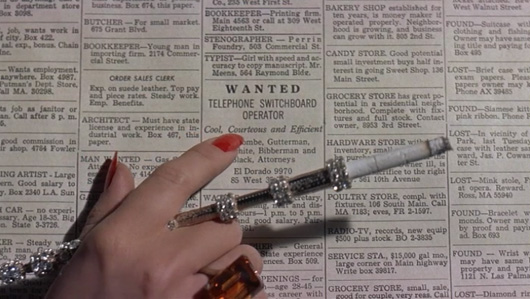 4. "Live! Life's a banquet and most poor suckers are starving to death!"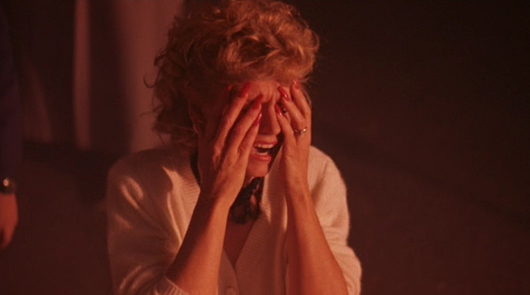 5. Two Valley girls livin' in an apocalyptic world…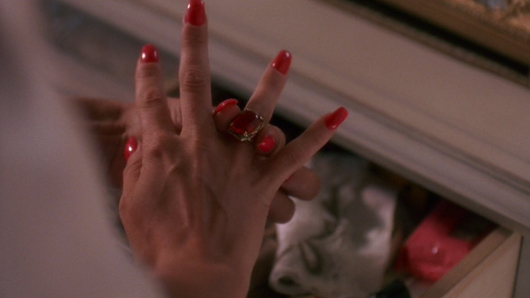 6. My uterus is totally craving Almond Roca burly' right now.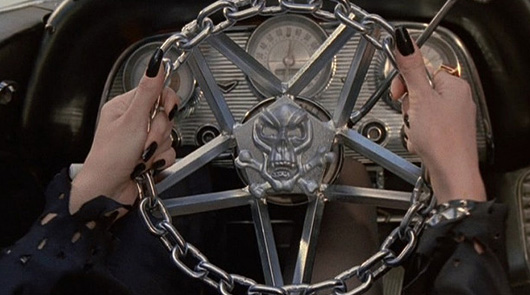 7. Three years ago I went to a screening of this at the Vista and got totally wasted and lost my camera (AMATEUR!) and the star of this movie found it!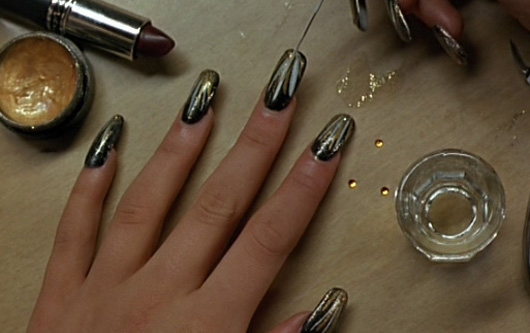 8. "Where are the chips? You ate them, didn't you??"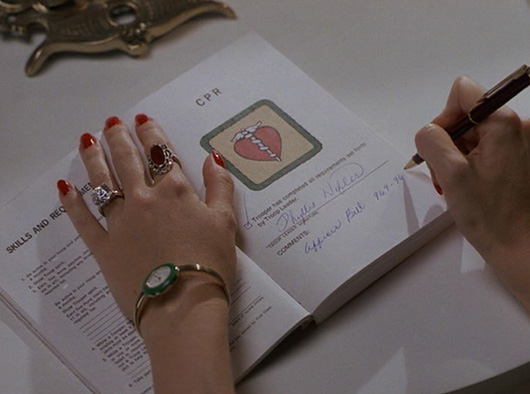 9. Everytime I go "camping" this goddess is who I channel!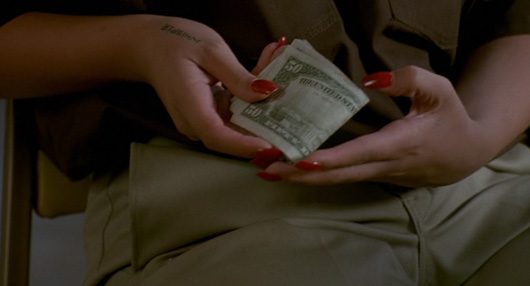 10. "They call me Whisper… 'cause of my voice."