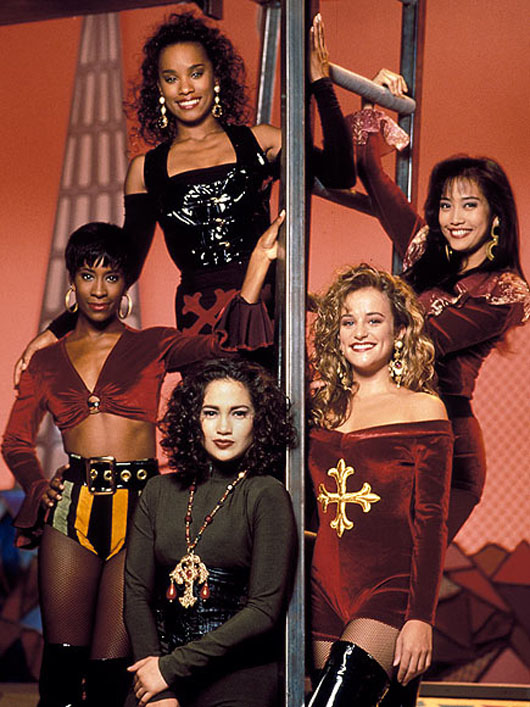 A couple of weeks ago I asked the boo boos on Twitter if I should dress up as an In Living Color Fly Girl or one of our beloved Spice Girls for my friends' 90's-themed party. The vote was UNANIMOUS…just about EVERYONE in the world wanted to see me parade around in some booty shorts and a Cross Colours crop top rather than squeeze into a pair of J-Camps Hollywood Blvd stripper shoe knockoffs. As much as I wanted to wear Union Jack pasties under a Union Jack Bra with a Union Jack skirt, how could I fight it? After all, 'twas a Young Rie's dream to be a Fly Girl….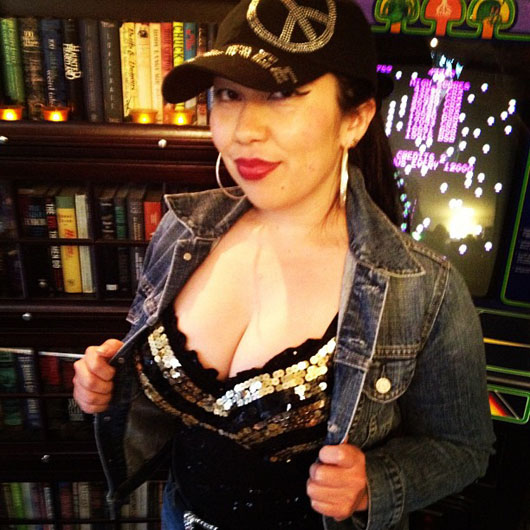 I KNOW Selenas popped into your head right now. I mean it could really go either way, but I studied the above video and some other In Living Color footage to get the exact copy of one of their many diverse looks down pat. I think it was pretty good for pulling it all together on the same day. Queen of themes, datchu?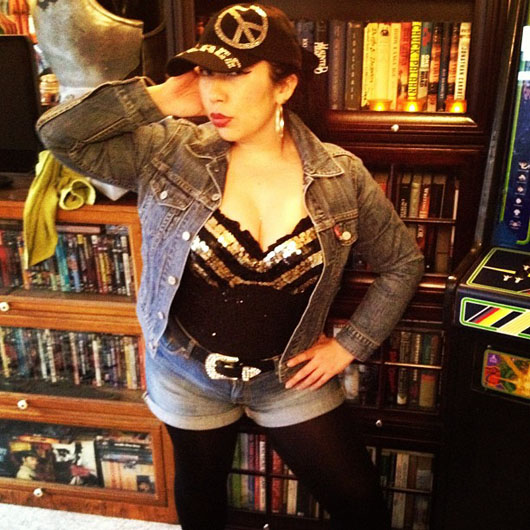 Luckily I had most of these items already. The bra is from pre-Forever 21 ban and I got some of these SHAWTS from Target. I was bummed because I couldn't find any decent knee pads anywhere. I wish I still had the ones that I actually had used for my own Fly Girl- esque dance performance over a decade ago. I think we danced for  some Mya soundtrack song. Either Bulworth or Rugrats. WHO KNOWS.  The final touch was obviously this hat.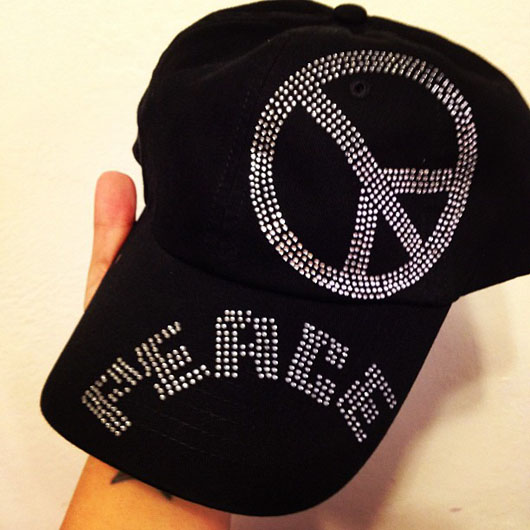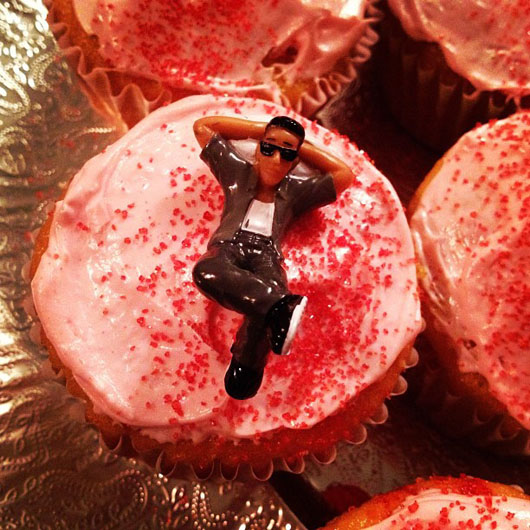 Are you guys excited about the new In Living Color reboot? You know I hate remakes but I am curious. Howevz, THIS video of the Fly Girl auditions gets me rullllll pumped!