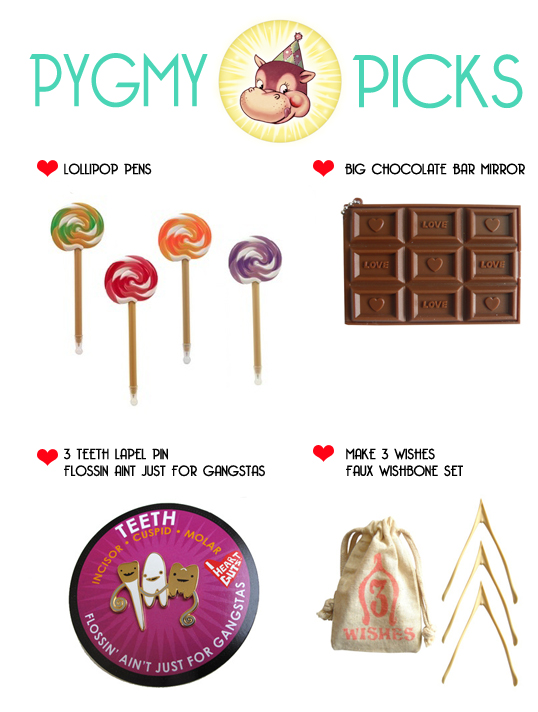 It's time for my Pygmy Picks….STOCKING STUFFER EDITION! So many cute items! Clockwise from top left: Lollipop Pens, Big Chocolate Bar Mirror, 3 Wishes Faux Bones and Teeth Lapel Pin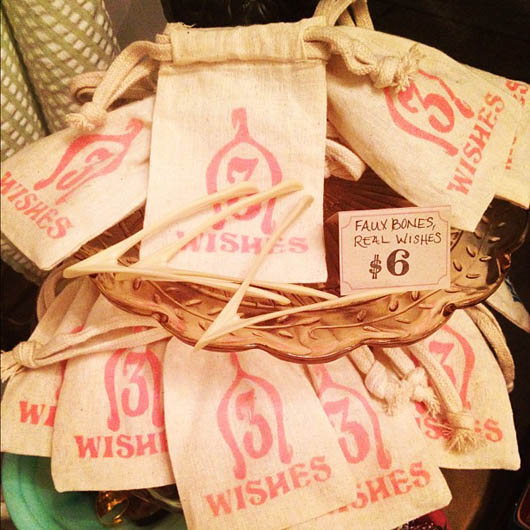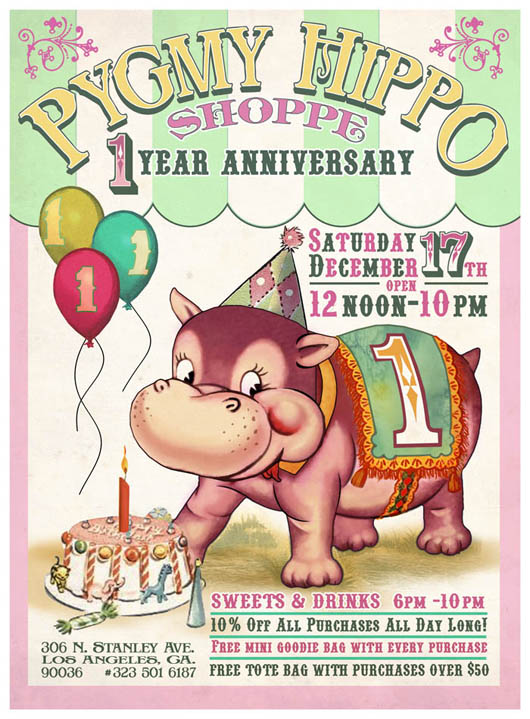 And if you're around LA this Saturday, please come to the shop to celebrate Pygmy Hippo's One Year Anniversary! There will be a 10% discount along with mini-goodie bags with purchases all day long and sweet sodas and tasty treats from 6pm to 10pm. If you spend $50 or more, you'll get a Pygmy Hippo tote bag! There will also be an in-store and online giveaway on the 17th! If you can't make it to the shop, make sure to visit the website on Saturday! Read all about it here!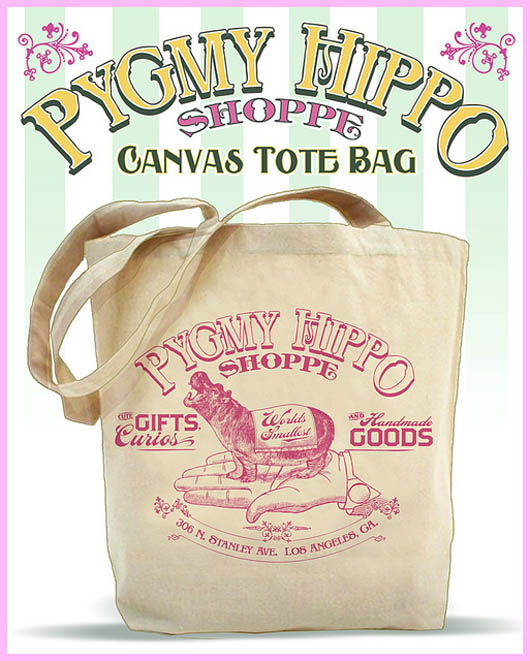 WOO-HOO! And of course yours truly will be moonwalking in the shop all day! Come visit!