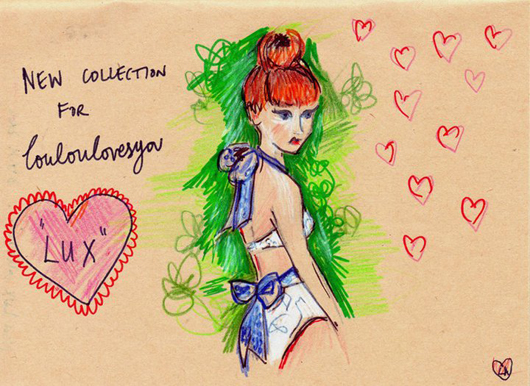 There's been a lot of nice happenings in the Louniverse lately. Well, that's pretty much all the time, but particularly lace bikinis and collars from outer space!!!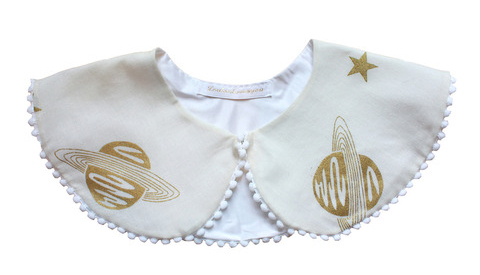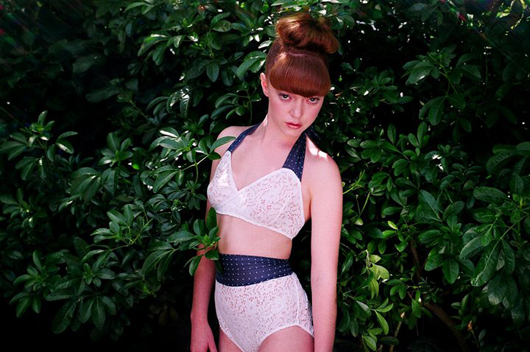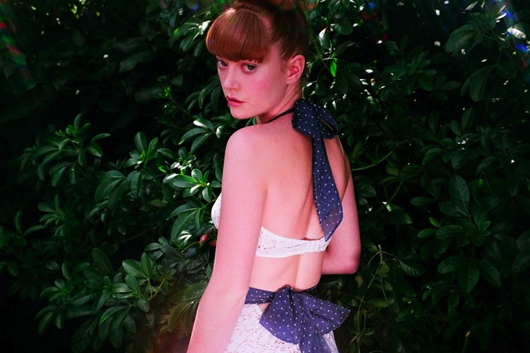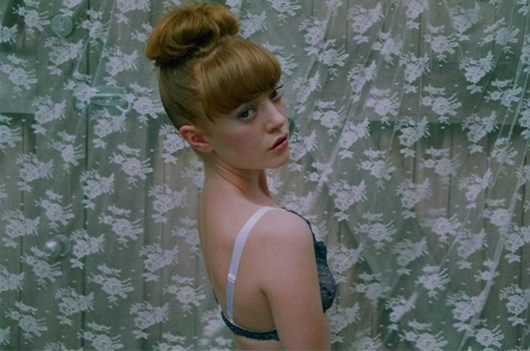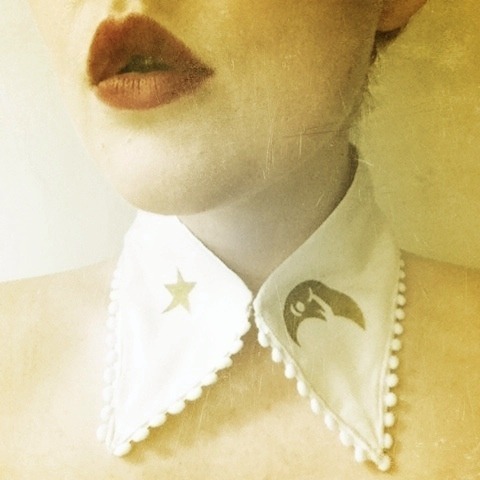 Hearts shooting out of my ojos for you, Loulou!!!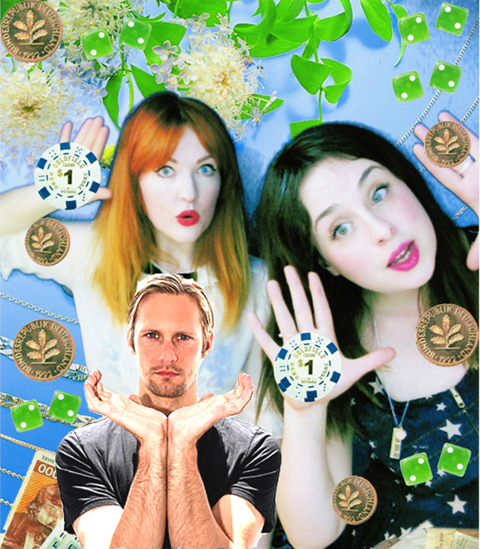 ALSO! She and Laetitia started a podcast called Babetime Radio where they talk about…BABES! LOVE IT! Listen here! And ladies, if you ever need some of my comments on any fine hunk specimens, you know where to find me.