GREETINGS….Remember our favorite Cher movie that starts with an "M" from the 80's? No, not Mask or Moonstruck, but Mermaids, set in the early '60's, starring sexy single mom Rachel Flax played by Cher, her prude daughter (Winona Ryder) and a little Christina Ricci!
This film resonated with a baby Rie-Rie back then and it still does today. The relationships between the characters, the music (64′ was a GREAT year for tunes) and especially the fashion! Let's lurk Rachel Flax's chic styles, shall we?
Oooh cochina move. I see you Cher.
Here we go….this was the crème de la crème for me. I WANTED THIS PINK POLKA DOT DRESS SO BAD!! I was a ten year-old braceface when this movie came out, but I knew, JUST KNEW, someday I'd gussy up in a polka dot dress and KNOCK 'EM DEAD.
Cher has a Boris and Natasha-type love thang with shoe salesdude played by Bob Hoskins. He makes her laugh and probably supplies her with endless amounts of cha-cha heels. TRUE ROMANCE.
I feel like I might be like Mrs. Flax when I become a mom.
JAKE RYAN IS IN THIS FILM TOO FYI. This was before he went into teen heartthrob retirement. Coming soon on this blog: Ladyboners: Where Are They Now?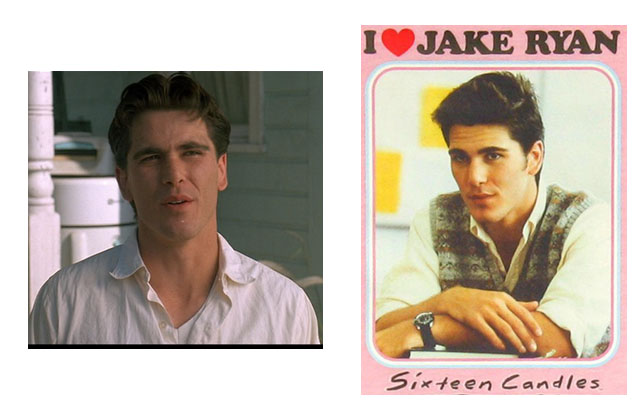 Wannabe Nun Winona is tortured by her carnal desires of bonin' Jake Ryan….
See what happens when you finally unleash that rabid beast!??!
And finally to end this screening…a little goodie bag for you to take home! Here is your official 60's Girl Group SPRING MIX! From your eternal valentine..ME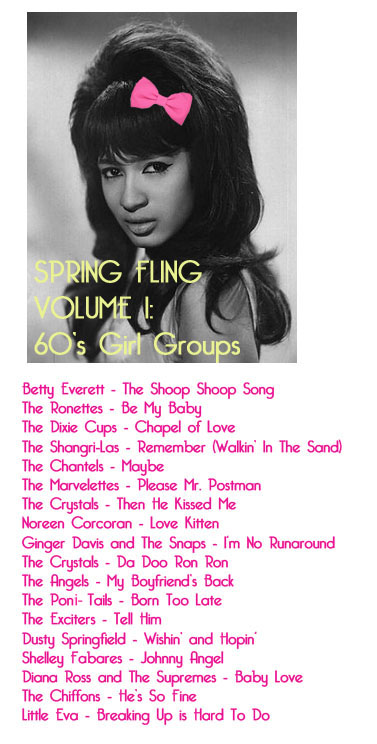 I threw in some solo artists and late fifties tunes, but this should get you in the mood to tease your weave into a bowner beehive.
♥ Spring Fling Volume I: 60's Girl Groups ♥
Love you lots!