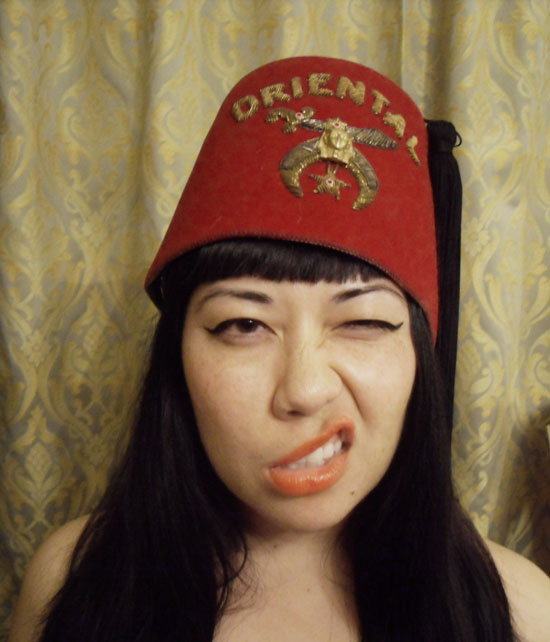 This is just a quick little Dress Obsessed post for today, with an impromptu photoshoot! You know how we dew…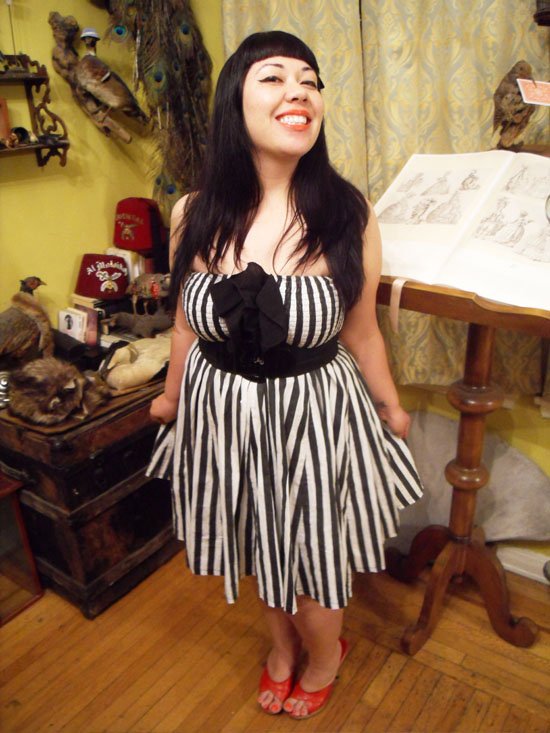 I got this dress in Tokyo at a store called Drug Honey in Harajuku. Added a belt and of course some Betsey Johnson Pollys. A simple yet satisfying outfit… on a simple yet satisfying girl…what?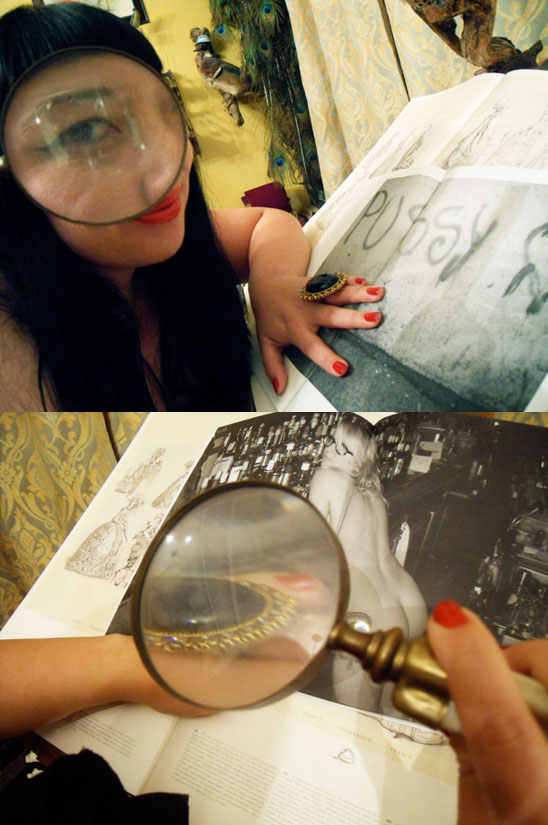 Checked out the only reason to buy the new Purple Magazine with Lohan on the cover: the Aurel Schmidt book that came with it which is titled Pussy…pretty amazing!