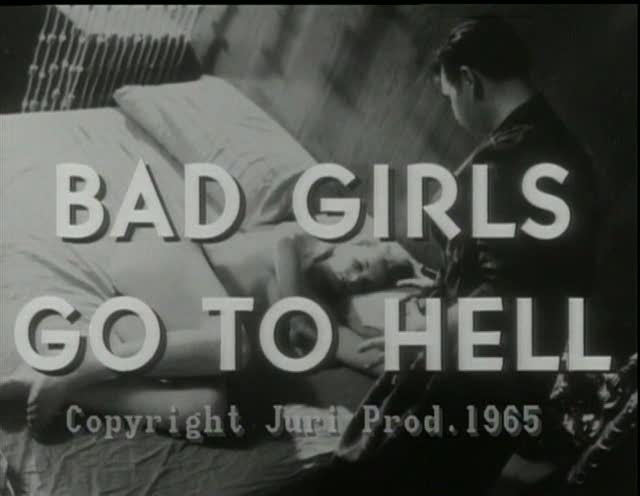 photo via
† Check out this interview with Heather of Mono Clothing on Hearty. And if you haven't read their Fan Death interview yet, check that out too! Probably one of the best features I've read about my favorite band!
† Stylecaster has a great interview with Eco-model Summer Rayne Oaks. She's a fan of Cloven Hoof! Become a fan too!
† Aurel Schmidt's tees for Opening Ceremony are SICK!! I wanna get the "E" for my BFF and the "Y" for me…wish my name was YARIE.
† I've made a personal decision to stop buying Forever 21 and to buy more vintage. Check out the goods at Happy House Vintage helmed by the lovely Betsey J and Stolen Peacock Vintage by Winona of Daddy Likey! Love this dress!
† Seeing Rumi's posts about Tokyo are making me miss MY HOME so much. I love that upside down world.
† My black tie-dye obsession takes on a whole new direction with this lingerie!!!!
† More of The Runaways film! Great interview with Girl Power's Marisa Meltzer talking about it here. (She's pro-Dakota but they discuss The Fabulous Stains!)
† SHUTCHO MOUF AND GIVE ME THIS PEGLEG ROSE FLORAL GSHOCK WATCH!!
† Okay you guys, I kept crying while watching this for the first time a few weeks ago! What can I say, underneath this bitchface of life, I am a big crybaby. THEY ARE SO SWEET. (It's one of my favorite Bjork songs too)
Got some links for me to lurk? Lemme know! marie at agentlover.com.