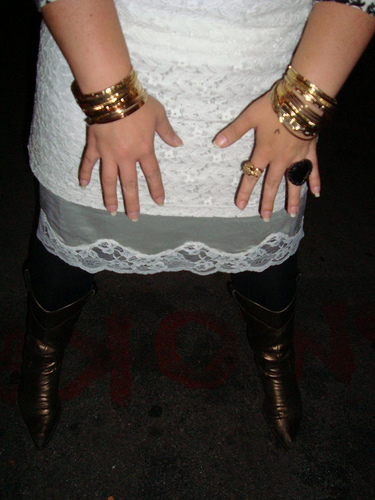 I wanna wear slips and Docs. Like when I was sixteen and thought the sex scene in Mad Love was "really erotic."
I've been daydreaming of these. They remind me of my favorite place in the world.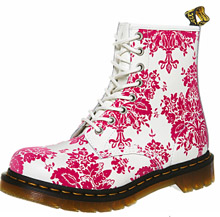 I want them in a 14 hole though. Is it real or just a fantasy? Let me know.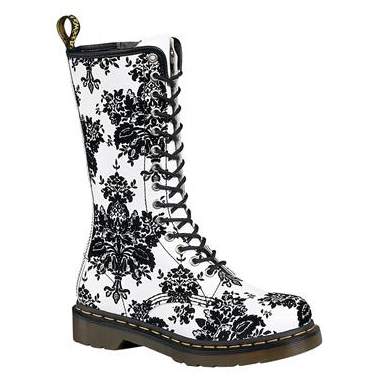 In the meantime. Start the weekend off with some rock.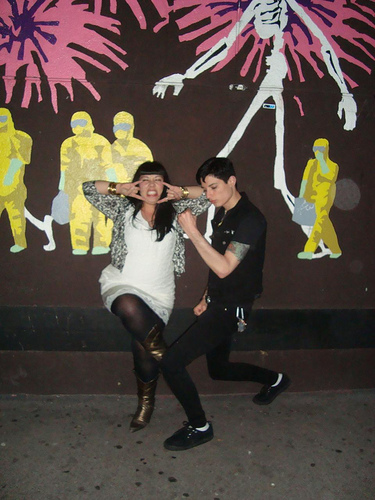 And roll.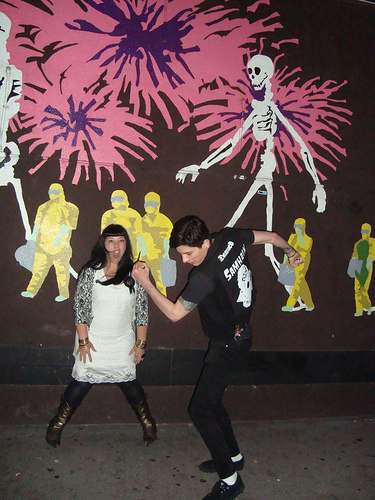 and a shooting craps pose.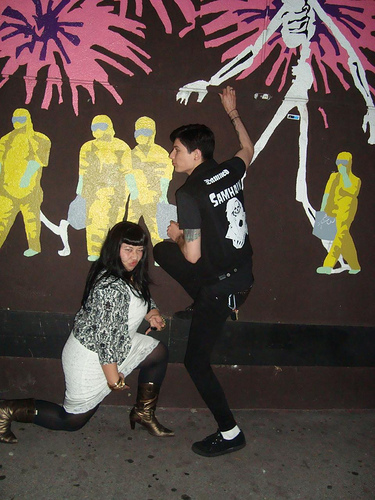 Act coy to every boy.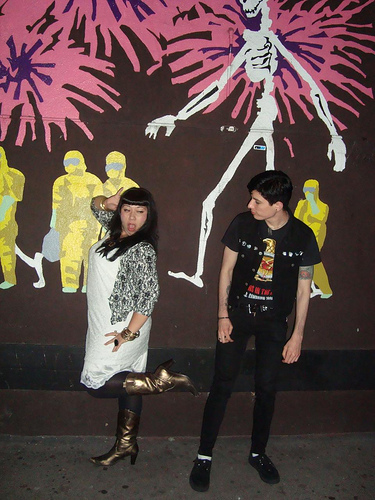 And in the hands of the devil you will become clean.
when the sun sets
on dark silhouettes
collapse into dream