So let's talk about my Halloween track record. My most memorable childhood Halloween costume was probably the time I dressed as a UNICORN in the fifth grade. Like many little girls, I collected everything that was a unicorn, which is inarguably one of the most BEAUTIFUL mythical creatures, as you know dis…Anyway, for Halloween I decided to wear an all-white outfit, and my dad constructed a horn for me out of styrofoam and white fabric, much like this little lady's on the left (except a low-grade version):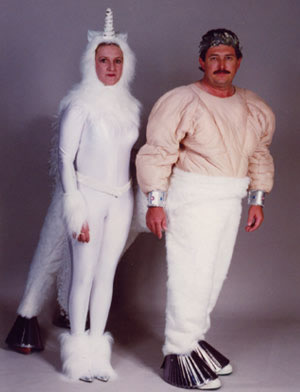 I was excited to go to school that morning to show off my fancy and magical outfit. The teacher held a costume contest and had us stand in front of the class so everyone could vote. When it came to my turn to speak, the Student-of-the-Month-every-month, extremely shy girl that I was, nervously stated my costume and watched the very few supporters of my low-budget getup raise their hands. Then came the girl next to me, flaunting a short velvet dress, feather boa and makeup. What was SHE supposed to be? "A hooker." What the?! I don't think little Marie knew exactly what a hooker did back in those days. I was pretty innocent, but I did watch Pretty Woman. Well, the bitch goddamn WON. Won the costume contest!! I hate kids.
NEXT, in junior high, my bff and I decided to be Lisa "Left Eye" Lopes (RIP) and Rozonda "Chilli" Thomas from popular hip-hop group TLC…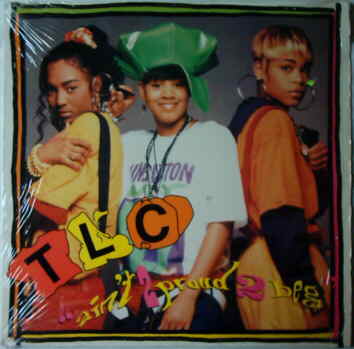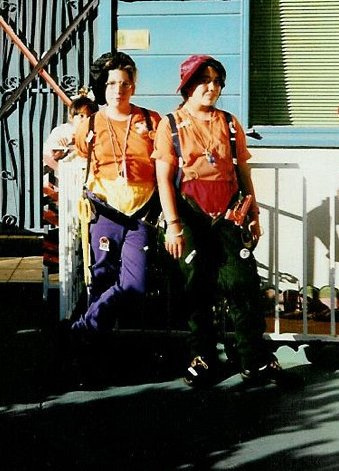 GAH! I know right. I can't believe I even posted that shit all over the worldwide web for all to LOL at. The Halloween adoration for my favorite R&B singers continued into high school when my friends and I (all girls) decided to dress like Boyz II Men and go trick-or-treating and serenade candy givers with a 'lil "End of the Road" when they opened their doors. I think I was the bass singer and carried an actual cane if memory serves correctly. I also remember my brother telling me my choice in costume that year would leave me "very confused" when I got older. He was correct.
After high school and in the recent years I have done my fair share of sexy costumes, which is pretty boring when you're like me and dress in whorish costume 364 days out of the year anyway. So last year I was Alma from Santa Sangre.
That has been my favorite so far. I guess because everyone was all "WTF ARE YOU?" And we know I love mimes.
So what will I be this year? I thought of bringing back the tradition of dressing as my favorite R&B or hip-hop artist. These contenders sprung to mind…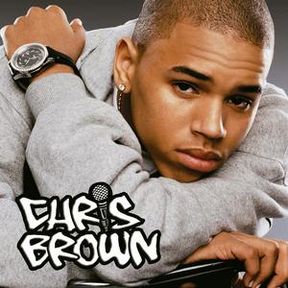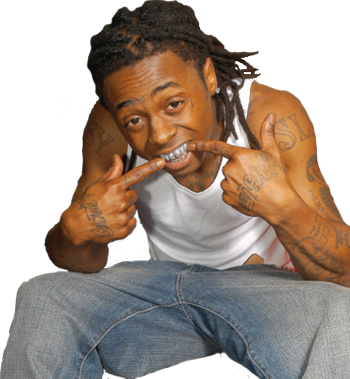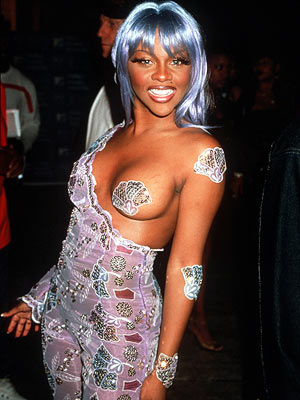 TOO MANY TO CHOOSE FROM!! DAMN MY INDECISIVE LIBRAN MIND!
What about you sexies? Any good Halloweeners memories? What are you planning on dressing up as this year?