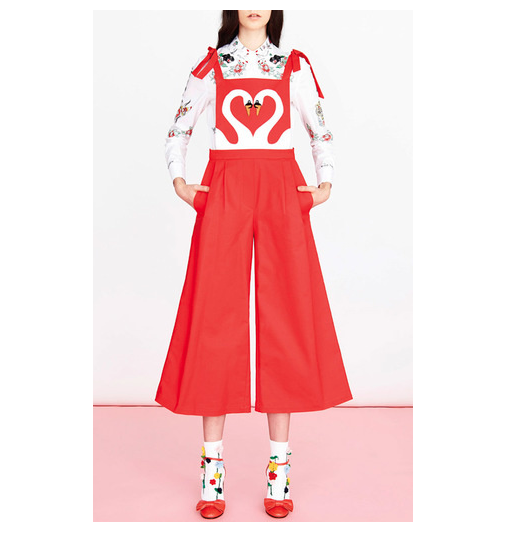 Vivetta. Still dope as fuck. Loving all the swan stuff. SWANS 4 EVER.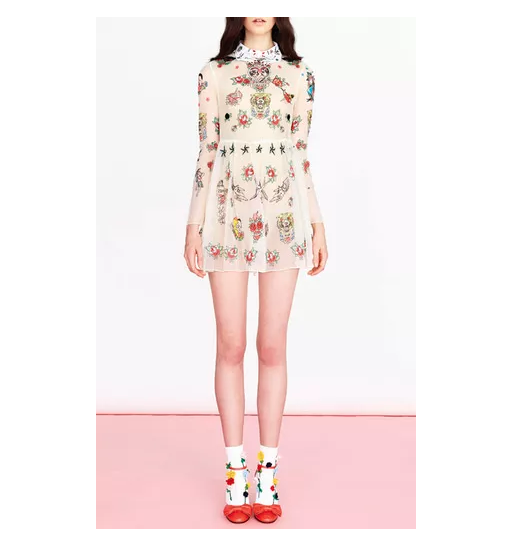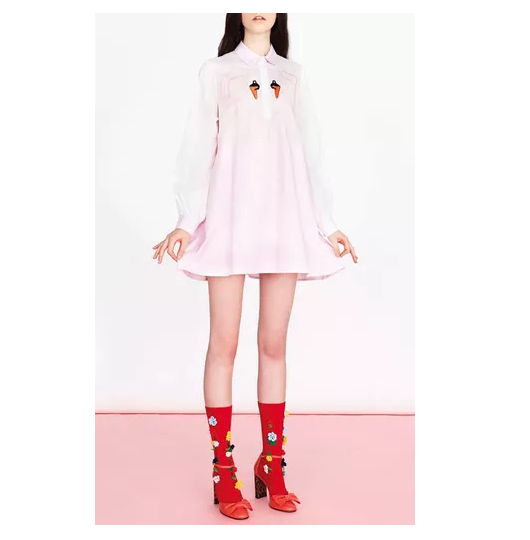 My style has changed so much in the past few years. I got so jaded after working in fashion and in a sea of novelty dresses, but Vivetta still makes my heart smile. Truly original and fun.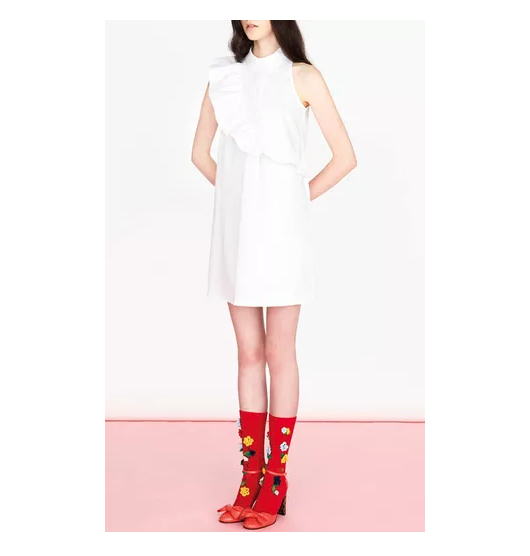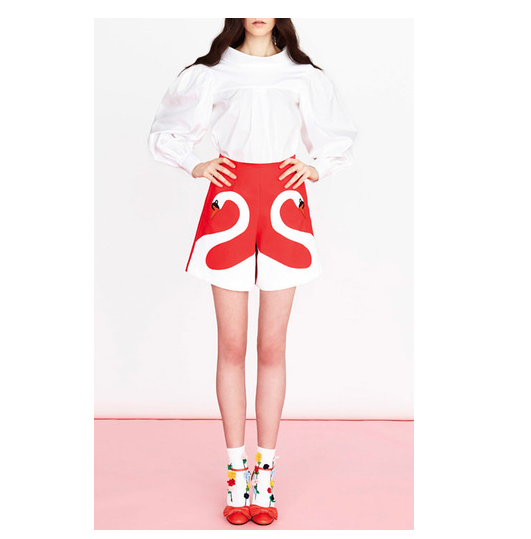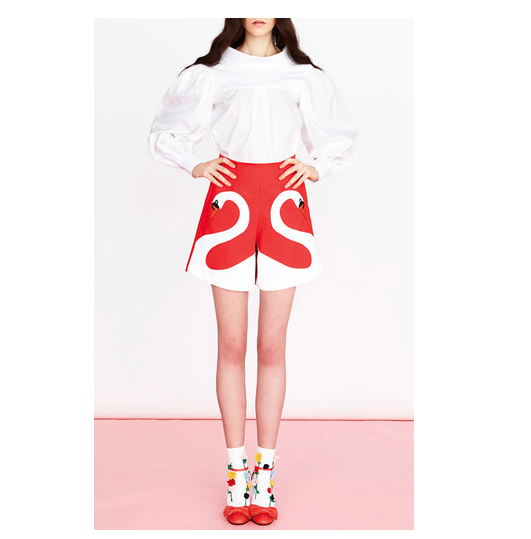 This red and white swan skirt brings me straight back to 2009 vibes. Listening to FAN DEATH, watching Jean Rollin films… I LOVE IT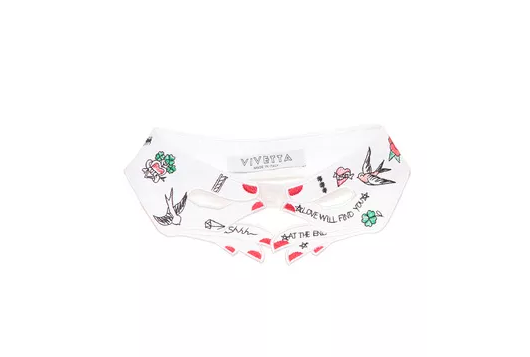 More at Moda Operandi.