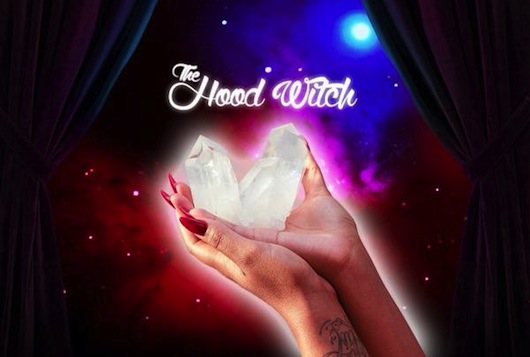 I'm REALLY excited to announce that The Hood Witch has launched and on a special night, aligned with this month's Full Moon. Bri is one of my favorite witches, and I'm so happy to see her dropping her mystical knowledge via her very own online sanctuary. Take a look at her musings on psychic attacks, finding your kindred tarot deck, and an interview with one of my favorite shops, Spellbound Sky. There's also a mysterious invite-only area for discussions on all things magical. Bri had lent her expertise during this Rookie article on crystals earlier this year, so it's really cool that you can buy crystals in her very own shop! I can't wait to get my hands on this gorgeous quartz cluster!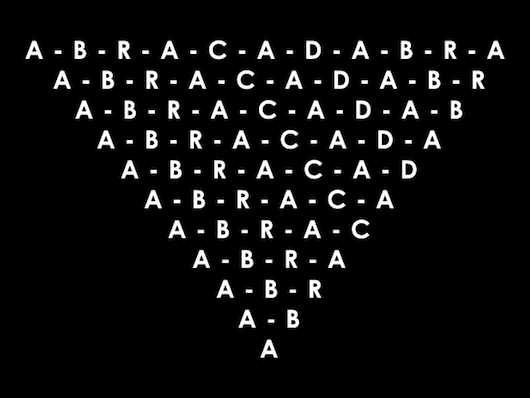 Sign up for the mailing list to keep up to date with all things Hood Witch. I can't wait to see how the site grows. Magical recipes, bruja book recommendations, and a Crystal of the Month Club are all coming soon!
Enjoy 10% off the Hood Witch store with promo code: FULLMOON. Good for the next 2 days!