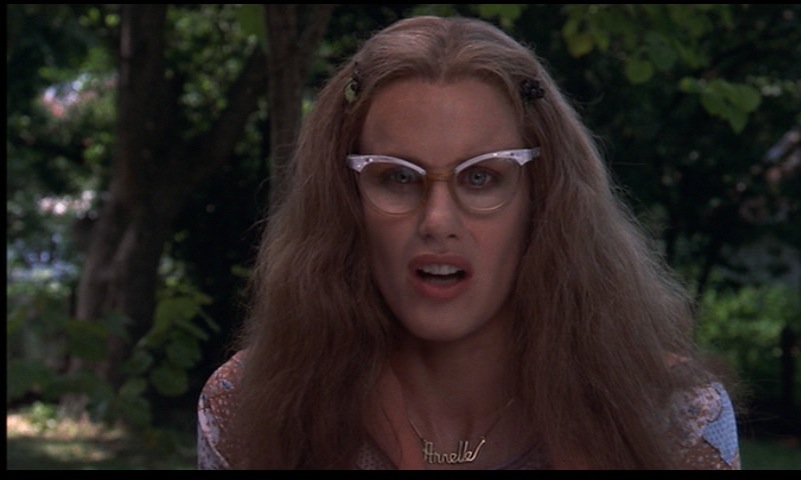 I recently wrote an article for Rookie about my love for the movie, Steel Magnolias aka STEEL MAGZ, so I thought it would be a good time to talk about how much I love the character Annelle's style in the film. TBH, she isn't my numba one favorite character  (that would go to Truvy played by THEE Dolly Parton, duh, or that ol' grump Ouiser) but Annelle (played by Daryl Hannah) definitely has the cutest look of las chicas de magnolias.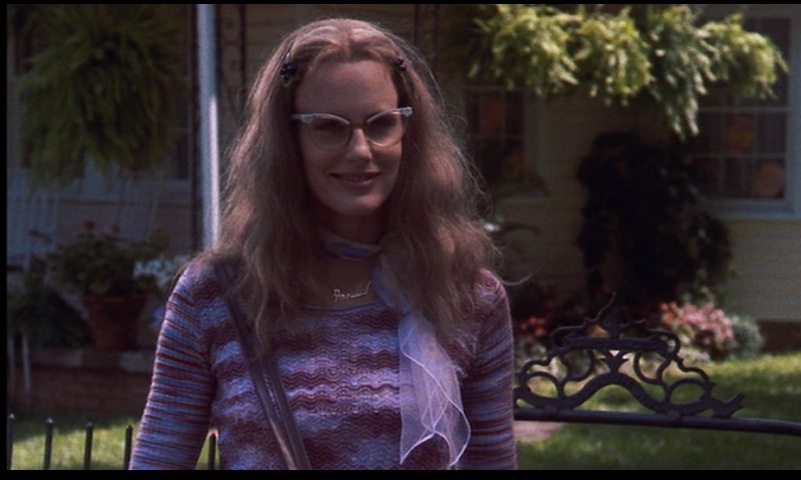 Annelle rolls into Truvy's salon as the new gal in town who goes from awkward wallflower to party girl to born-again Xtian, all throughout the course of the film. While she doesn't spit out dat rich, quotable word venom like the other ladies do, I do appreciate her vintage specs and her nameplate necklace. These days she'd definitely have a pretty good Instagram following with that look.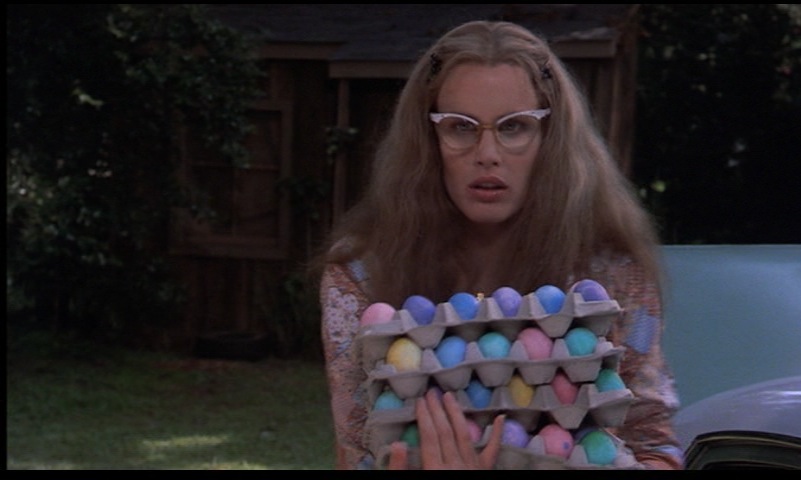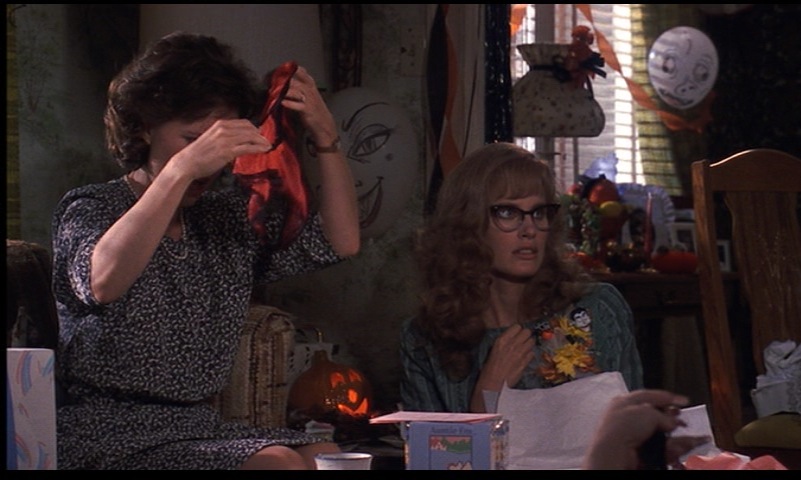 WAIT what are those scary ass balloons in the background!!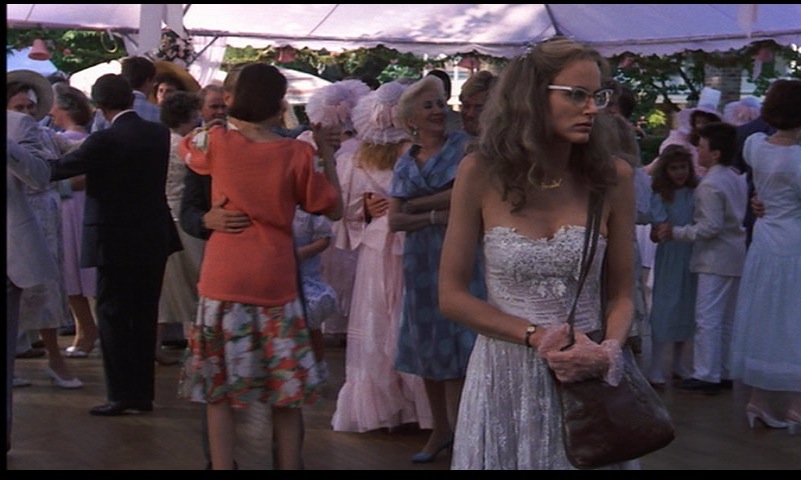 Are those some sheer pastel pink polka dot gloves I spy??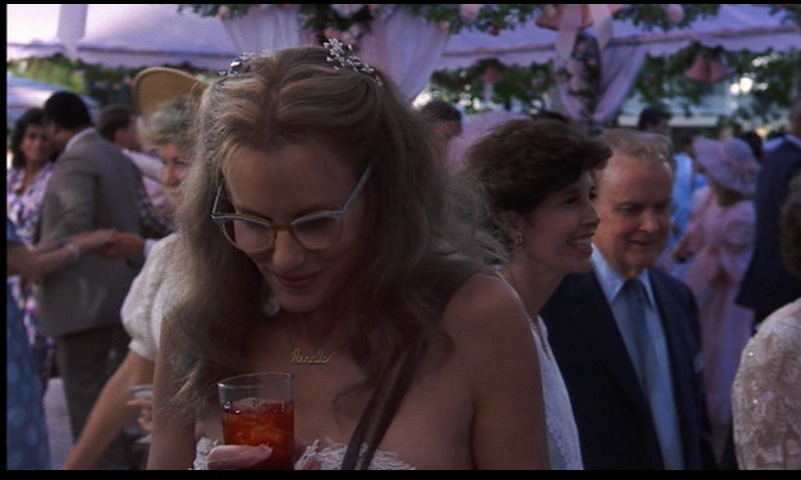 Bonus: after a year or so of painfully living VCR-free due to (never learning how to hook up this ancient device) laziness and moving, I can now happily say that me and my VCR are back in action. Delishis…