Darlin' from Summer Twins on Vimeo.
YOU GUYS I am such a huge fan of the band Summer Twins, the supercute sisterduo of Chelsea and Justine Brown who make the dreamiest tunes right here in So Cal, so I am really excited to premiere the video for their song, "Darlin'" which is off their new EP, Forget Me.
From Chelsea:  "This video is a documentation of a 10 day tour we did last year in Japan. For years, it's been a dream of ours to go out there, so the whole thing felt unreal and we were lucky to arrive while the cherry blossoms were blooming!
 I originally wrote the song about touring and the struggle that brings with being in a relationship. At the time we filmed this, my boyfriend was on tour for two months with his band, while we were touring here in the US then Japan, so the song felt like an appropriate fit. We were living in two completely different worlds and trying to stay connected with short phone calls here and there, so it wasn't easy, but this song was meant to serve as a sort of reassurance that we'd make it through all the trials of touring. 
Our good friend/go-to-photographer, Joy Newell, came along with us to film and she also edited all the footage. We fell in love with Japan and made some great friends out there. We can't wait to go back!"
This song makes me miss Japan!!! (and my LDR boyfriend too :* )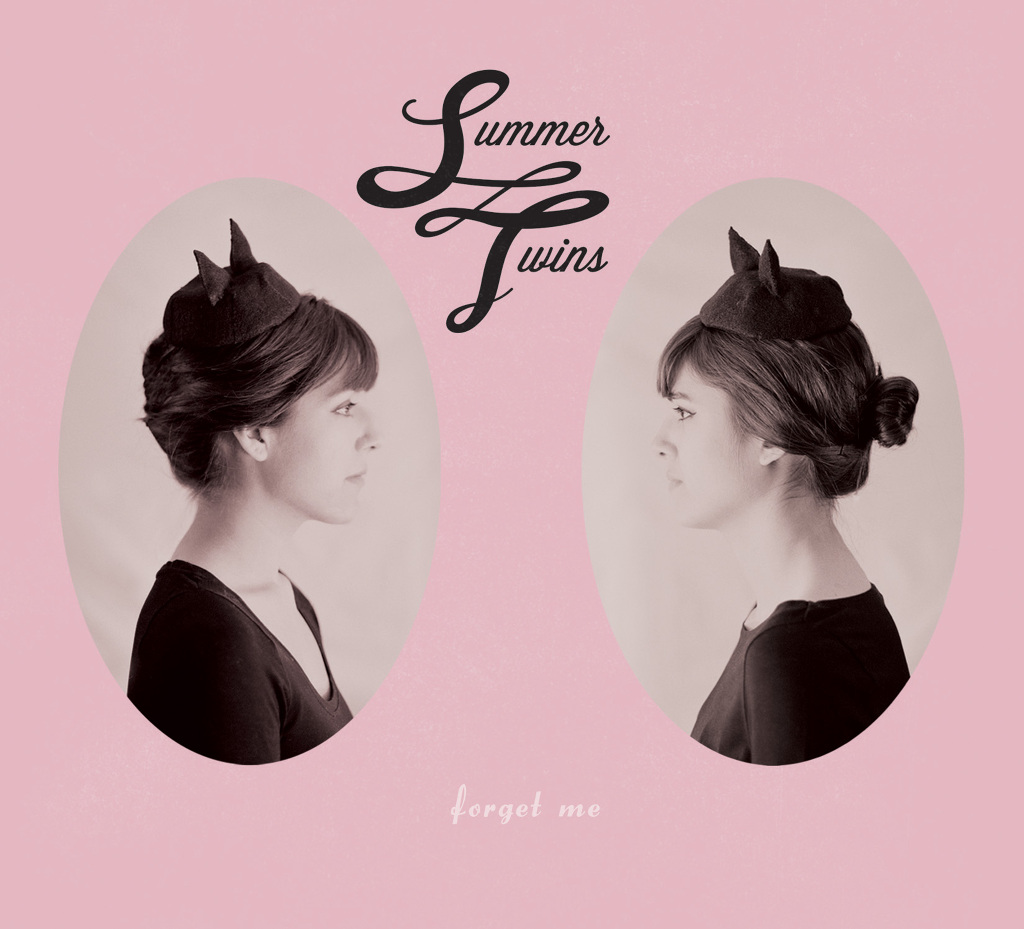 ♥