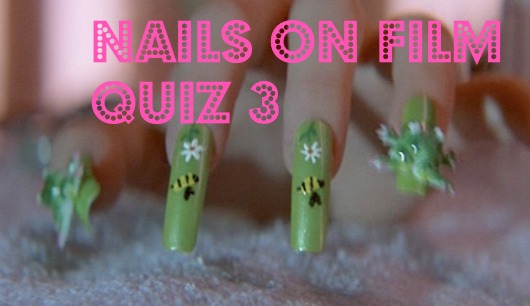 You know what time it is!!! Get your nail files out and your thinkin' caps on because I've got a NAIL QUIZ FOR YA BEAUTIFUL BETCHES…Ever since I did my first Nails on Film Quiz in 2009, followed by last year's sequel, I've kept a watchful eye on movie scenes that have a nails did situation going on. I still haven't found anything showing the level of abundance of gorgeous nails as our favorite Jeff Goldblum sexy alien movie, Earth Girls Are Easy, unfortunately.
For any of you newbies, all you have to do is correctly identify the movie from which the screencap is taken. Don't worry, I'm not a total asshole and  will have clues posted for you underneath each image. The first person to comment with all films will win the following…
1. All polish colors from Floss Gloss' Princess of the Night Collection. If you haven't had the magnificent pleasure of trying any of Floss Gloss' luxurious coats, you and your fingertips are in for a treat. Floss Gloss is a true gift bestowed upon us from the nail gods slash two of the raddest chicks from The Bay, Janine Lee and Aretha Sack. You guys, they also have a SELENAS nail color! Just imagine my reaction after seeing that. Fainting, screaming, bidi bidi bom'in. I LOVE THEM.
2. These supercute Puppy Kitty Snack Pack nail decals from Pygmy Hippo Shoppe! Finally, you can wear a cheeseburger and a pug on your nails at the same time!
3. A 'lil something special from me. ::looks around room, sees a dirty pair of pizza-printed socks and three packages of Plan B contraception:: Hmm, don't worry, I will find something to throw in. Good luck!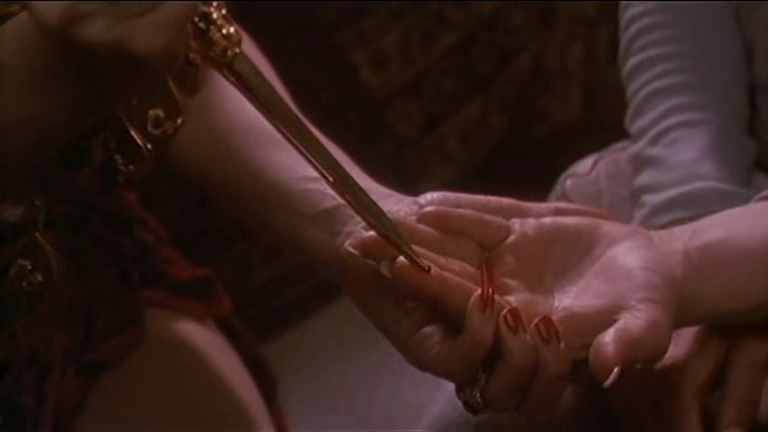 1. We are creatures of the spring, you and I.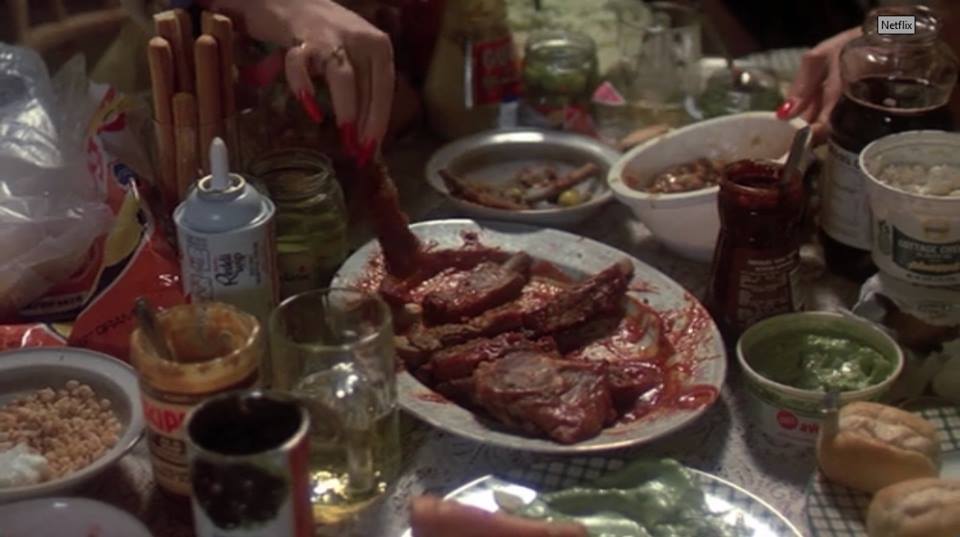 2. Imagine getting totally stoned with Dolly Parton and Lily Tomlin.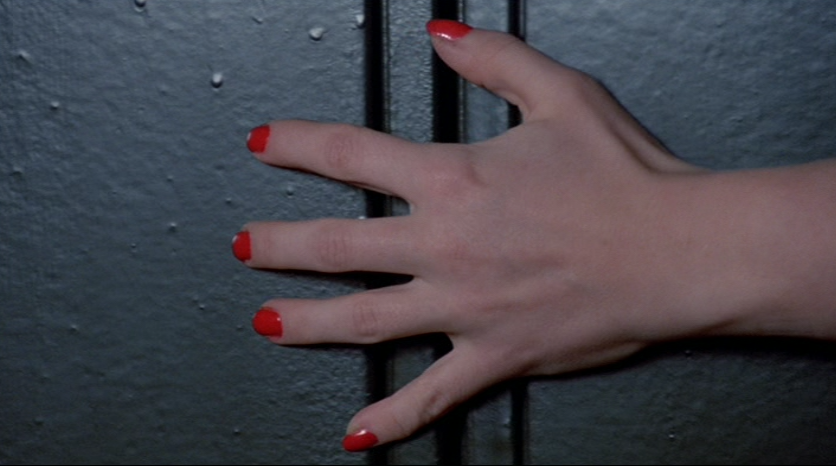 3. This is from one of my favorite 80s horror movies about a prom queen coming back from the dead to seek revenge against her classmates.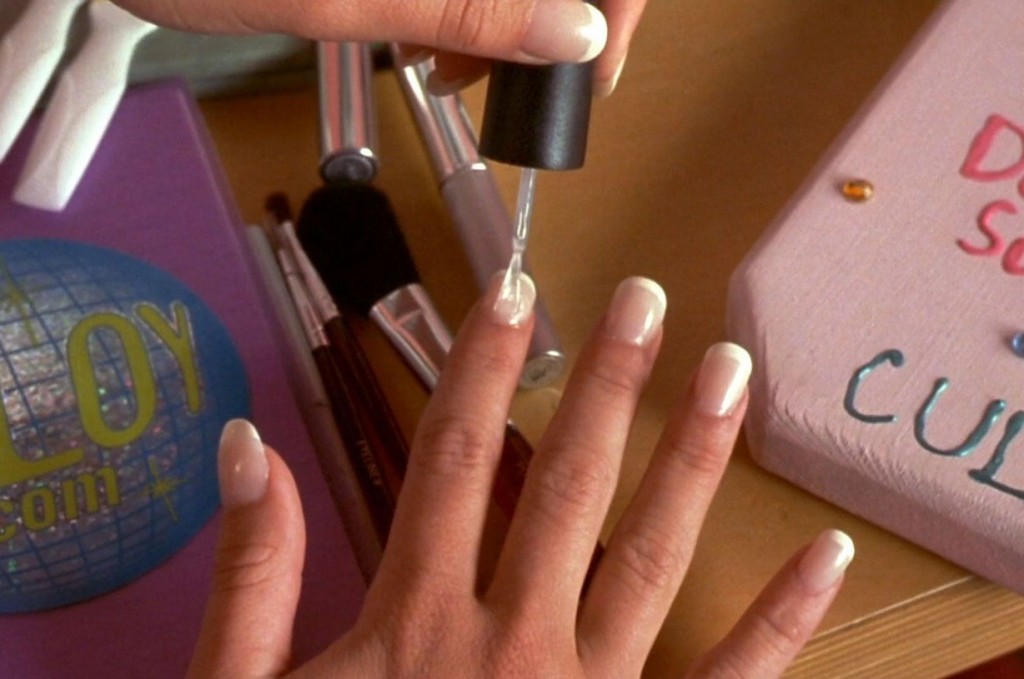 4. Try to do the Bend and Snap without ruining your freshly-painted nails.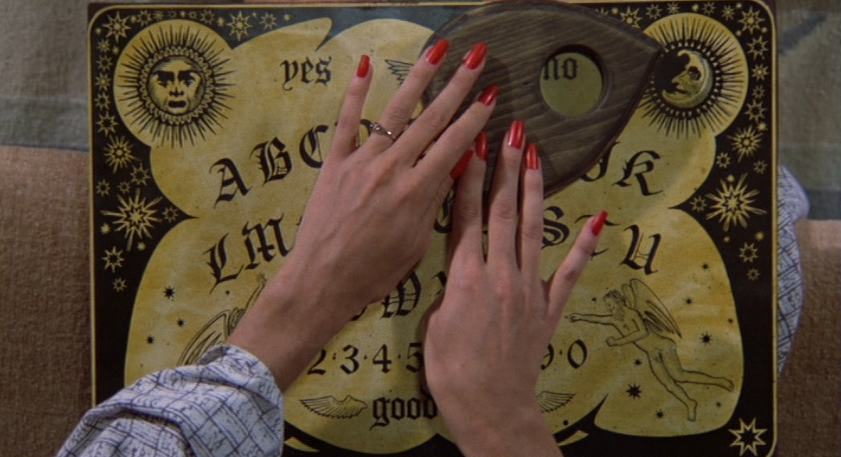 5.  After hanging out with the dudes from Whitesnake,  playing the Ouija by yourself ain't not thang.