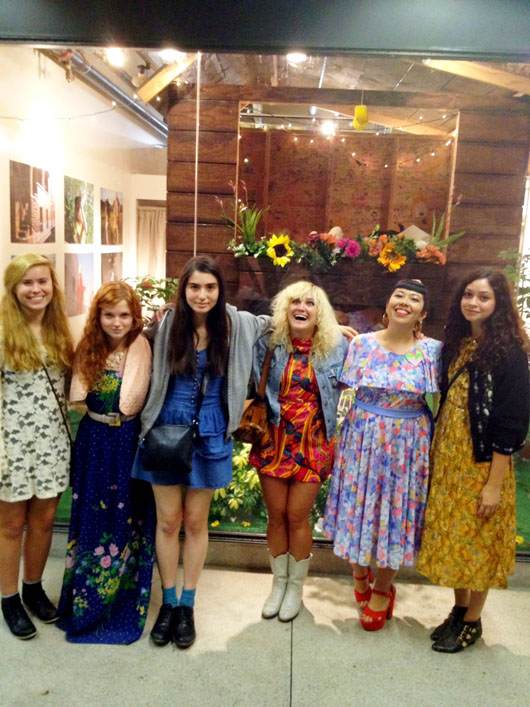 Rookie girls: Katherine, Olivia, Tara, Dylan, moi, and Hazel
I know this is considered OLD NEWZ in blog years and all, but I just wanted to share a few of my INTIMATE PHOTOS from last month when the Strange Magic installation was at Space 15 Twenty. For those of you who made it out to any of the cool shindigs (Clueless screening, Q&A with Mindy Kaling, seeing yours truly read out loud with some of the other writers, and closing prom night), I hope you had thee time of your life. I SURE DID and I only was able to make it to a couple of them (see: "olds" with day job.) It was pretty amazing to see what we have been working for the past year come to life in this kind of way, as well as finally meet my bosslady Tavi in person along with many of my other Rookie colleagues. The past year has been pretty WILD and extraordinary and I owe a lot of it to being a part of Rookie. I feel quite lucky. However, I shall save my Mariah Carey emotions for a few weeks from now, when I go to New York and meet even more of my Rookie sistas! I AM SO EXCITED AND I JUST CAN'T HIDE IT JESSIE SPANOOOOOO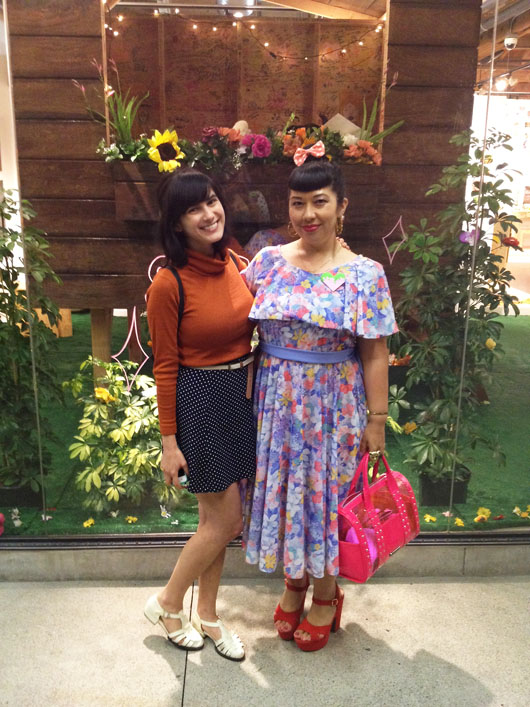 The sweetest gal Jamie and me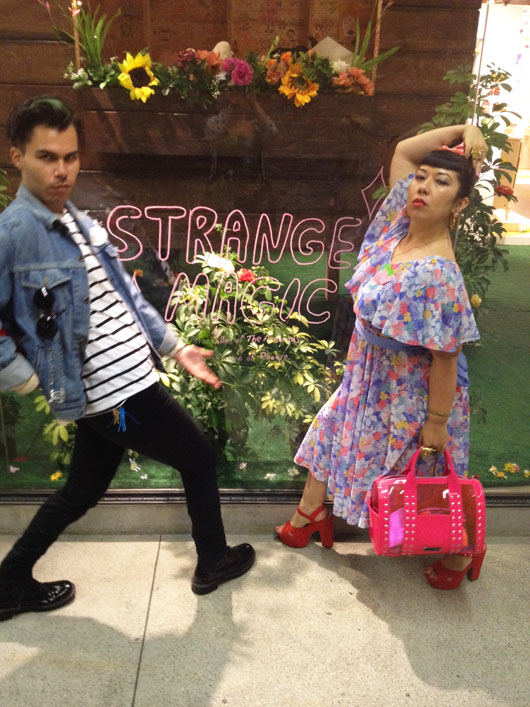 Karlito and I being very dramatic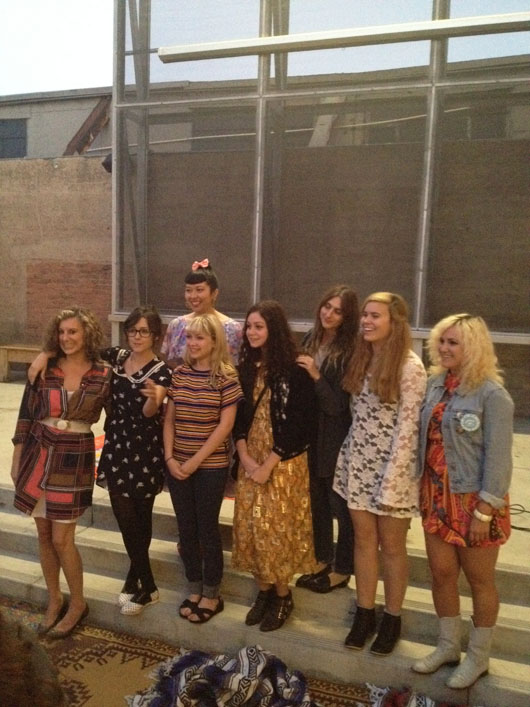 All the readers!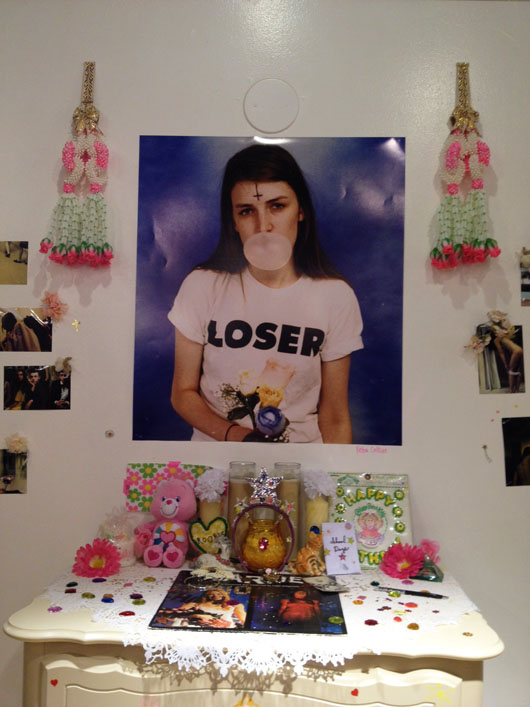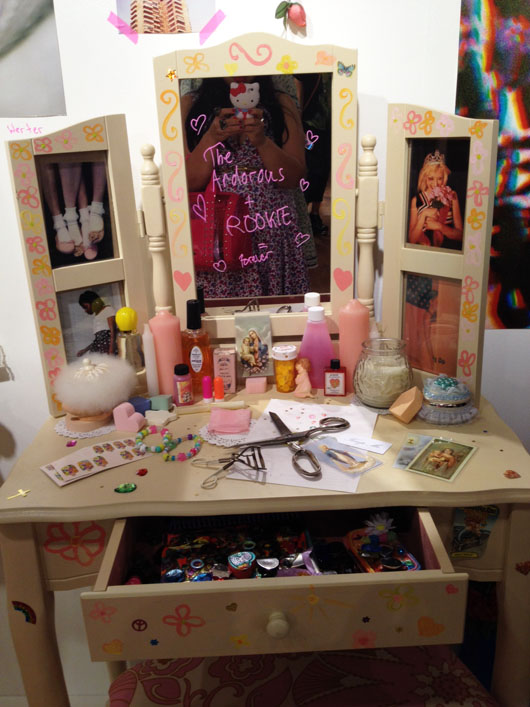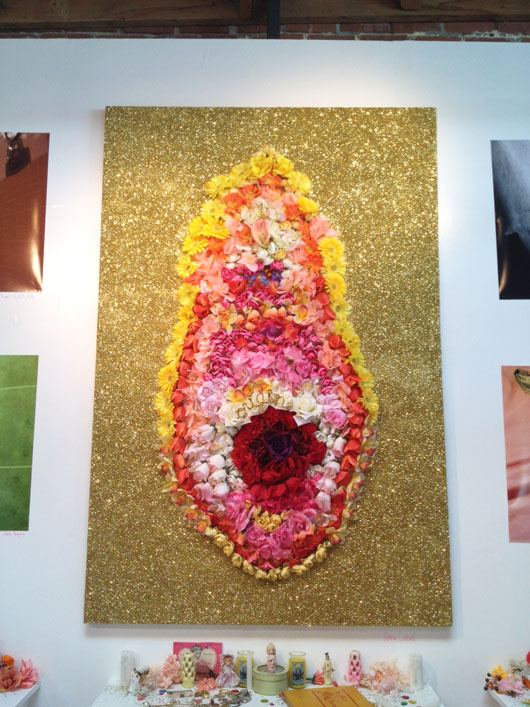 I really want this glittery vagina flower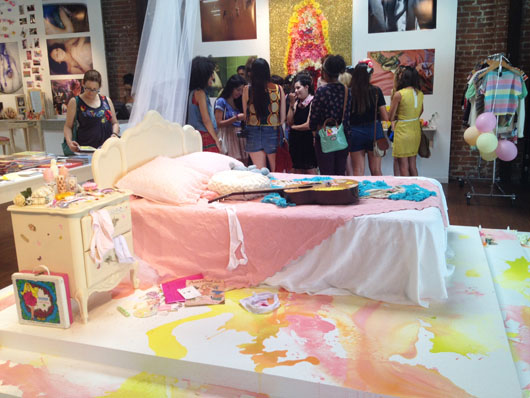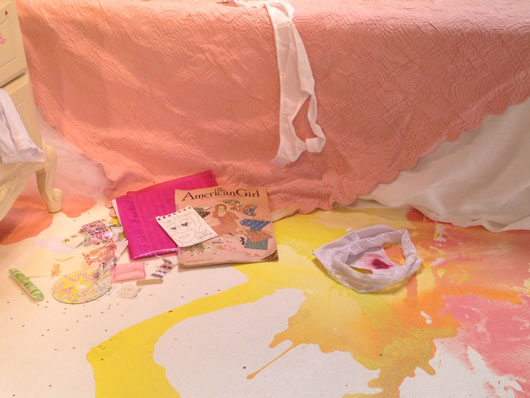 If you haven't figured it out by now, the installation was made to look like a teenage girl's bedroom. What's weird is that it basically looks like my adult one, complete with period-stained panties. JK. COCHINA!!!!!!! Whose idea was that? Tavi!?! Still dying over here.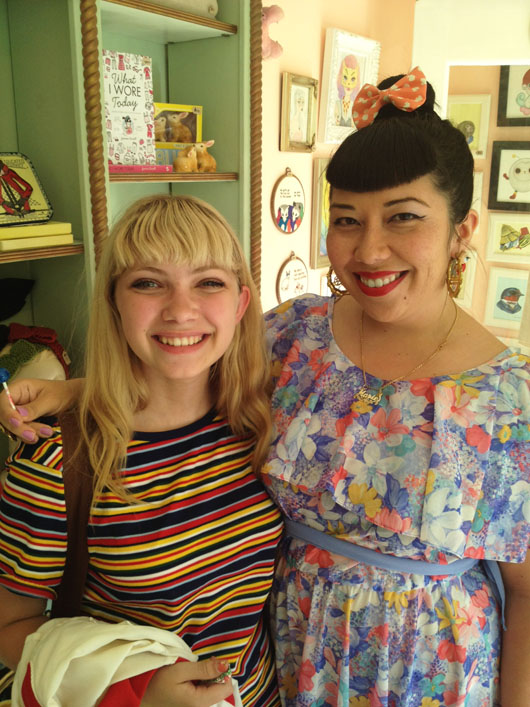 And as per my mom's request, a photo of me and the magical wizard of our lives, Tavi.