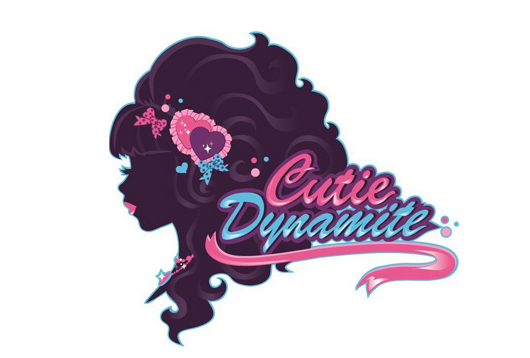 If you have the Monday blues, c'mon ova here because I have something that will cheer you up….a Cutie Dynamite giveaway! I have been a big fan of the Cutie Dynamite jewelry and accessory line forever so it was only natural to pair up with Andrea to give my lovely LOVELIES (you guys) a chance to win this Double Ruffled Heart Hair Clip!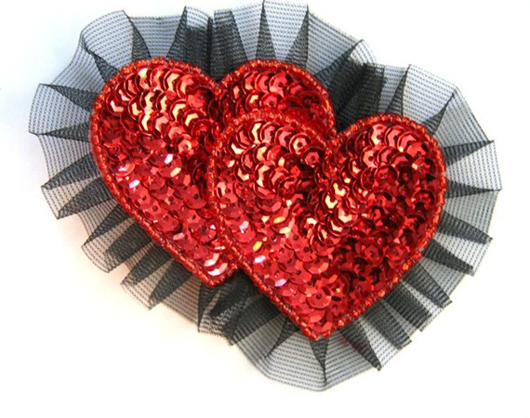 All you have to do is leave a comment below! You can mention what outfit you would wear with the hair clip or let me know what other Cutie Dynamite accessories you love! Deadline is Thursday at midnight and the winner will be chosen (via random.org) on Friday! Don't forget to like Cutie Dynamite on Facebook to stay up to date with all of their fabulous accessories!
EDIT: THE WINNER HAS BEEN CHOSEN! # 19 Stephanie Leibowitz YOU ARE THEE ONE! ~woo hoo~ POP CHAMPAGNE~~~~~ Email me at marie@agentlover.com with your addy to get your Cutie Dynamite hair clip!