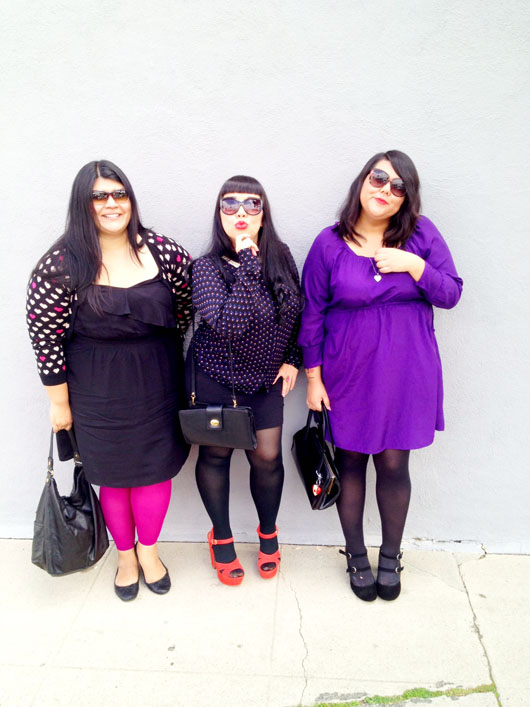 I had brunch at BLD with a bunch of LOVELY LADIES last weekend. It was followed by The Hunger Games which I loved even though I wanted more Gale, more Cinna, more blood n' gore, more EVERYTHING. But I had a huge headache and was nauseous from sniffing some strong perfume beforehand and probs because of my purriod so I spent the entire duration of the film in complete hell. Sucks balls! I NEED A REWATCH! Anyway, the brunch gang included Vanessa, Emi, Samantha and Gabby! Everyone is so cute!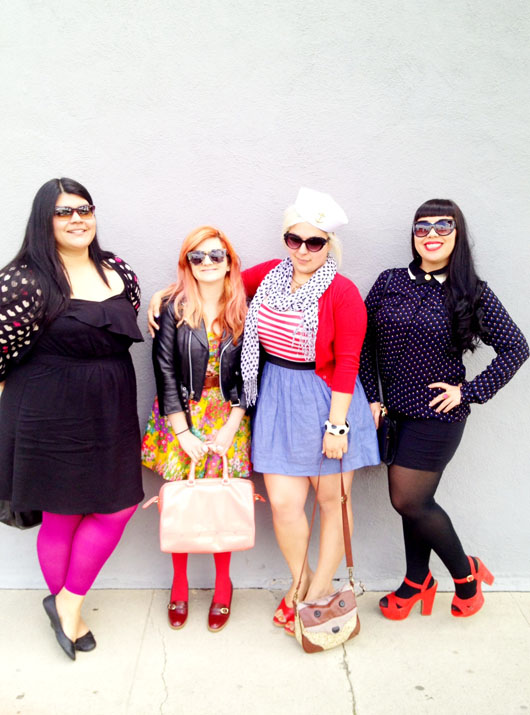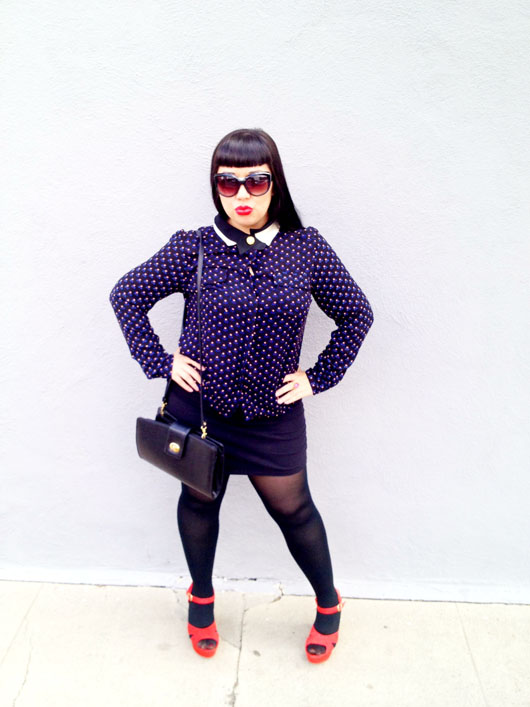 I wore: a top by Charlotte Ronson for JCPenney, Urban Outfitter shoes, We Love Colors tights, Rococonouveau collarette, and a vintage purse.
Where my Hunger Games fans at? Like they say…the movie is almost never as good as the book, but I thought the did a pretty good job for tweaking it to PG-13. So many people got beef with Peeta but I think he's cute! And hunky Lenny Kravs with his gold eyeliner. DELIMSHIS. Thoughts?