My hard drive died and I lost almost everything. Merc retro datchu? While I try to regain composure, ple enjoy these photos of a recent Doritos Locos tacos tasting.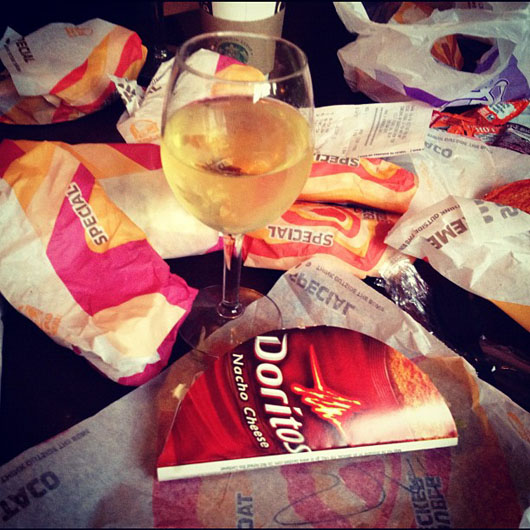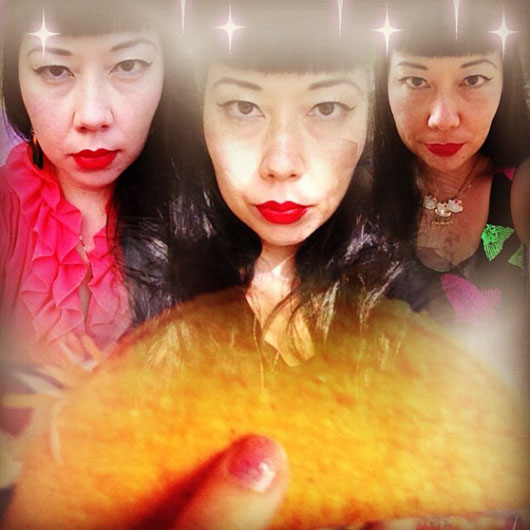 Being a taco connoisseur, I had to share with you my final notes:
Goes well with Riesling.
Because of the Locos' strong fake nacho cheese taste, cannot eat three in a row like one does with regular tacos.
Do not attempt the night before doing a photoshoot.