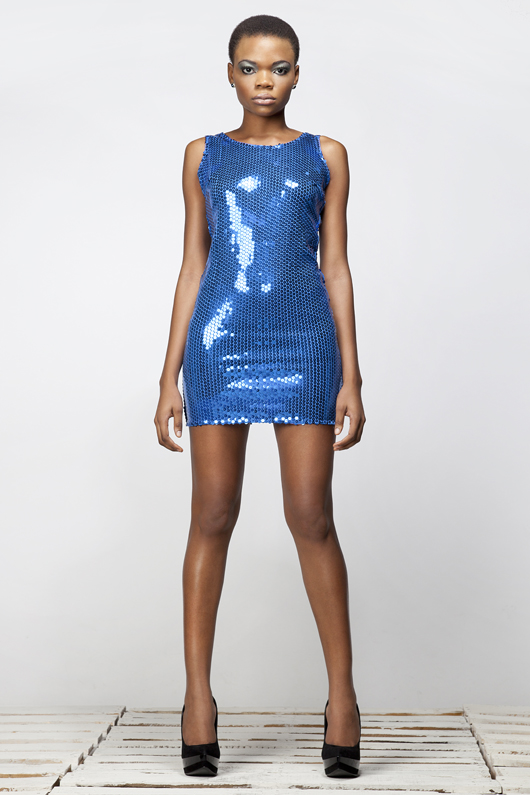 One of my Small Business Sponsors is Sui Numeris Bride, an Austin-based bridal gown and dress company run by a lovely woman named Dee! They have everything from beautiful and affordable bridalwear starting at less than $140 dollars to exquisite designer pieces, as well as little black dresses for every occasion to handpicked, one-of-a-kind, vintage dresses! Every piece is exclusive…they don't sell more than one of the same dress so you don't have to worry about running into another girl wearing the same one as you, like Brenda and Kelly's fashion faux pas during prom!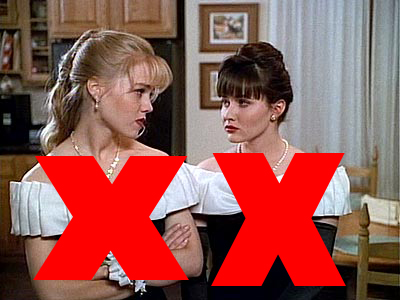 If you're looking for a beautiful party dress or something lovely to get hitched in, take a look at Sui Numeris! Dee is offering 15% off to all Agent Lover readers! Just use the code: cybersui.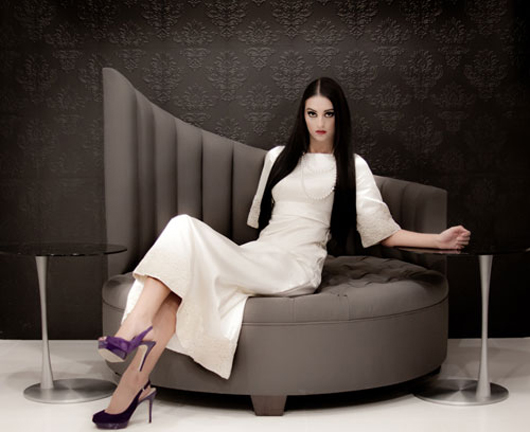 Sui Numeris is also doing a giveaway for you!
The uber fab Marilyn Monroe is an American style icon and was often photographed in beautiful dresses, particularly her billowing classic white halter dress! Name a modern day style icon and choose a dress that best fits her style from sui numeris bride for a chance to win an OPI 'Burlesque Edition' mini nail polish set (includes 8 polishes) just in time for holiday season!
To enter the giveaway:
1) choose any dress from www.suinumerisbride.com and post your answer in the comments.
For double entry:
Tweet your friends about Sui Numeris Bride!
make sure to mention: @agentlover and @suinumerisbride! The contest runs until this Thursday, December 22 at Midnight and the winner will be announced here on Friday! Good luck!!!
Don't forget to like Sui Numeris on Facebook too!
~~EDIT~~ CAT D YOU ARE THE WINNER!!!! Email me at marie [at] agentlover.com to claim your prize from Sui Numeris Bride!