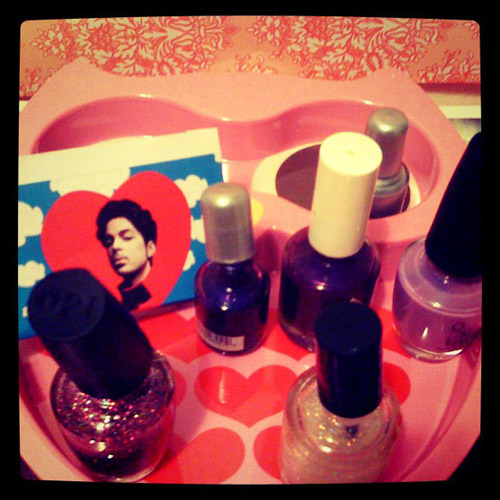 Continuing with my new tradition, here are my Instagrams from September! This pic was from the Gradient Nail Tutorial I did for Rookie, and in case you missed it, here's the post I did on Mean Girl Movie Style.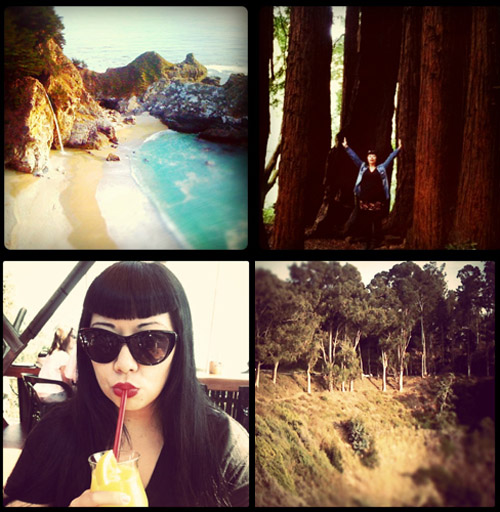 ♥ Both me and my buttocks miss moonbathing naked under the Big Sur sky…at least I can gaze at these photos and look forward to my return. ♥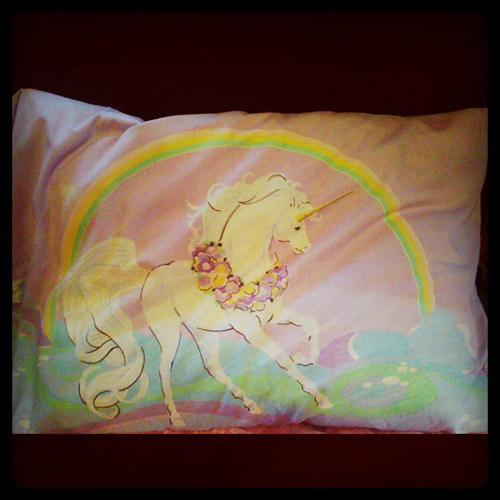 ♥ I still have my unicorn sheets from when I was 8! ♥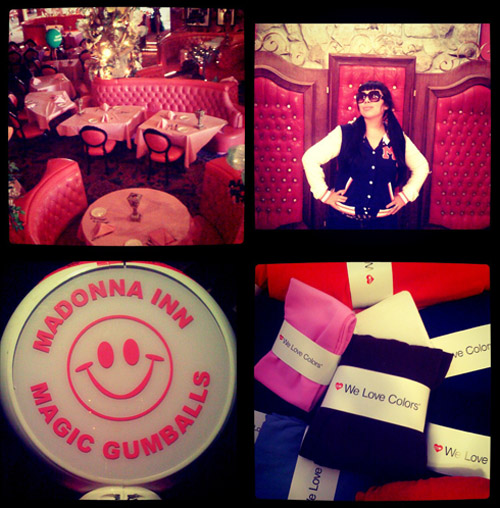 ♥ On the way to Big Sur, we stopped for lunch at my spiritual place, Madonna Inn; stocking up (~NPI – NO PUN INTENDED~) for fall with tights from We Love Colors! ♥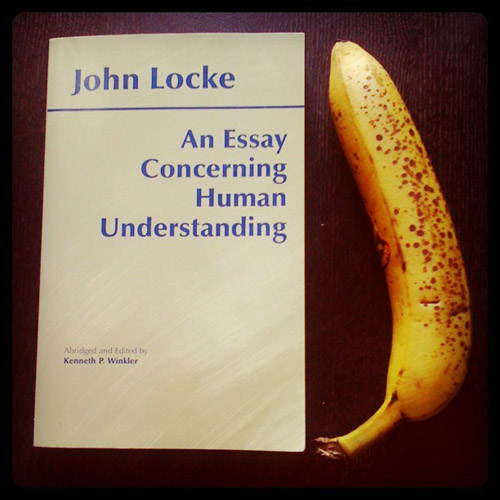 I will consider this my accidental art piece: Deep Thoughts And A Big Banana. Also a good name for a p-no somewhere, I'm sure.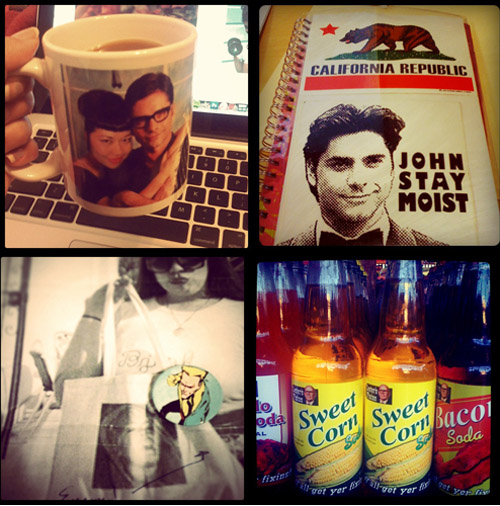 ♥ Ain't nuthing like a fresh cup of Hunkules to jumpstart my morning; Can you believe I got these John Staymoist stickers made in 2005? I truly am a ride or die chick for you Stamos!; I'm pretty sure poliopoliopolio is my brother from anotha mutha. He sent me this New Mutants pin!; when I stocked up on candy to review for Rookie I saw this CORN SODA. You guys can all buy me a bottle for my birthday next week thnx ♥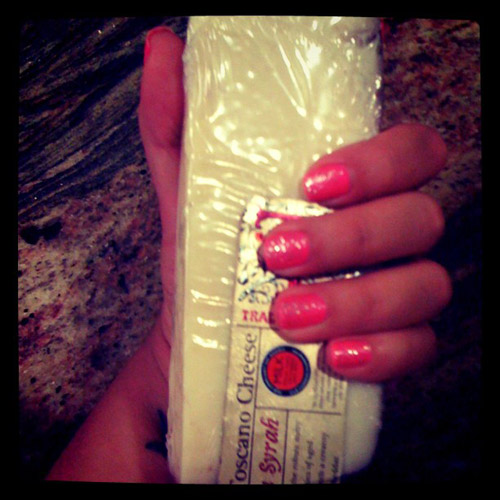 ♥ Trader Joe's is on some serious TOSCANO CHEESE GAME right now. This one is dipped in syrah. I thought the typical nailsdid pose would be great to show off my block o' heaven as well. ♥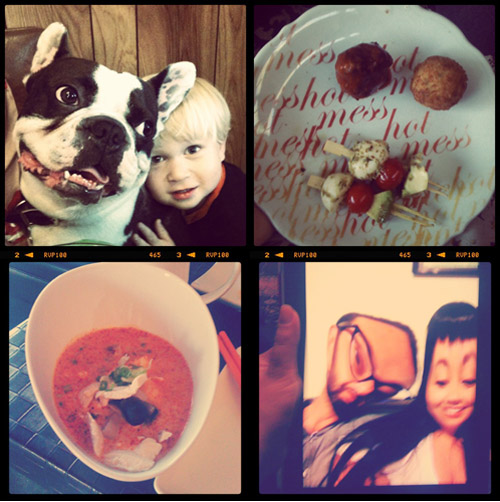 ♥ Mr. Shankly's cabeza looks crazy cartoon-y huge next to Mason's!; my friends had a balls-themed BBQ. Cochinos. Super delishis though.; the Tom Kha soup at Nakkara is my fave. Especially because it comes in this urinal-looking thang.; Levon and I playing with Leyla's iPad! It was my first time touching one.. OMG. ♥
On that note, I would also like to say RIP to Steve Jobs. I have a special thanks for the man that invented the iPhone WHICH also helped rid me of the weird driving anxiety I had for YEARS. Sorry 2 B so dramatic sounding my boos, but it's true! Once I got an iPhone and used that Google Maps GPS app…LAWD MY LIFE DUN CHANGED!! No sense of direction + constantly driving on the freeways of southern Cal = panic attacks for Rie Rie. I'll never forget that Steve! And on THAT note, I ordered the iPhone 4s today! You have no idea how stoked I am. I have had this dinosaur 3G for more than three years! She and I have been through so much…but I like my phones like I like my cars like I like my women…FAST. Cannot waaaaaaiiiiit.