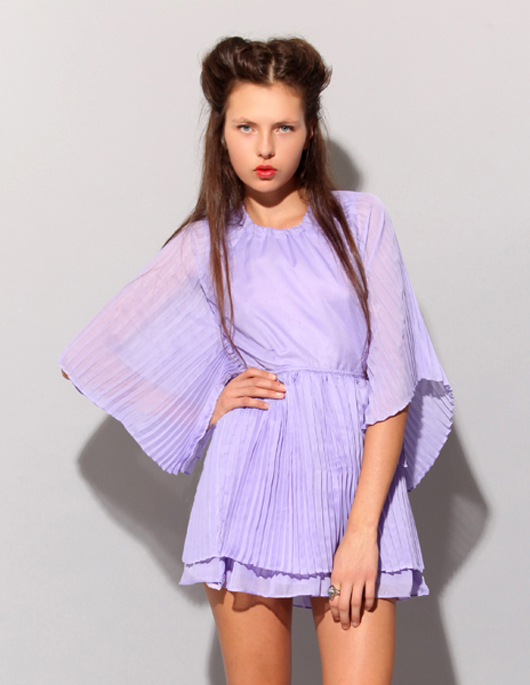 When I saw this dress on Pixie Market my eyes bulged out of my head like a cartoon (be careful! I almost puked at that clip!) IT IS GORGEOUS BEYOND WORDS. The kimono sleeves, the accordion pleats and of course the lilac color! Then I started thinking about how my closet needs more lavender love…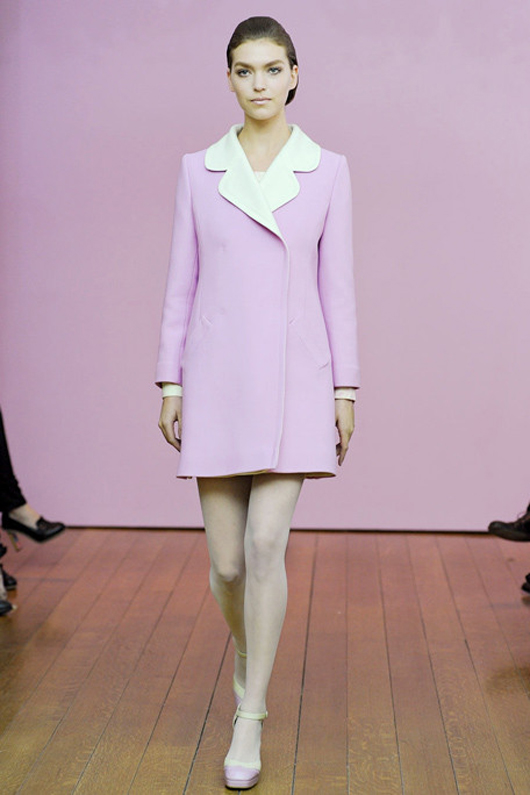 Like this coat from Philosophy di Alberta Ferretti's Fall 2011 collection.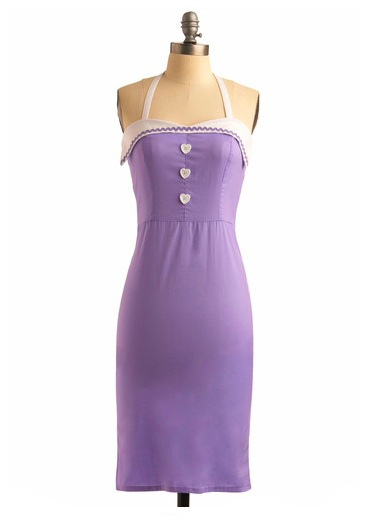 and this sweet dress from Modcloth. You know me and corazon buttons…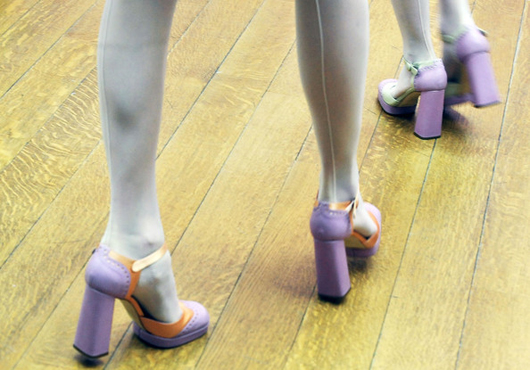 And these chunky clodhoppers also from the Philosophy runway show.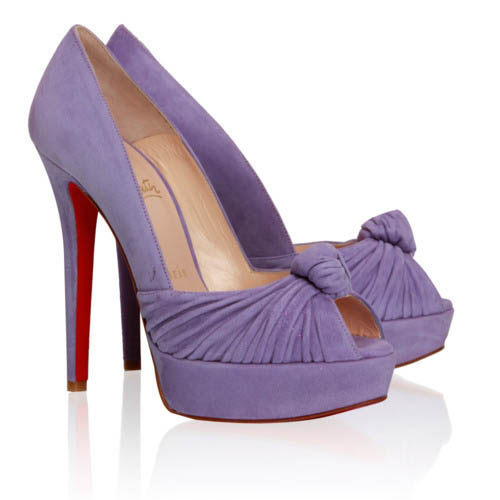 And of course these Louboutin sexual weapons.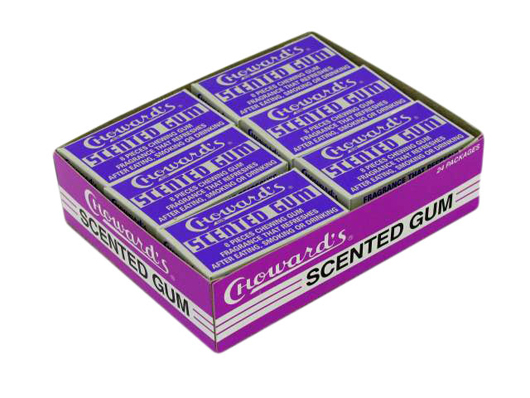 And lastly, this gum tastes like a gramma's sweater but the packaging is the cutest!