Vista Print is giving away free custom print tote bags today. You can pay a little bit more to upload your own design. CLEARLY I WILL BE TAKING ADVANTAGE. I have tons of these kinds of totes since they are great for grocery shopping, thrifting and going to the flea market, carrying your lunch, etc. So which one of these iconic photos will I slap on my new gym tote??? Let us peruse the designs I came up with so far, shall we…?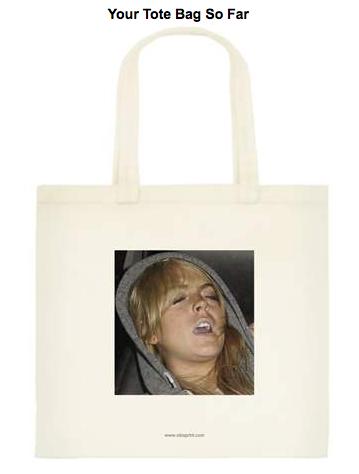 Sleeping beauty?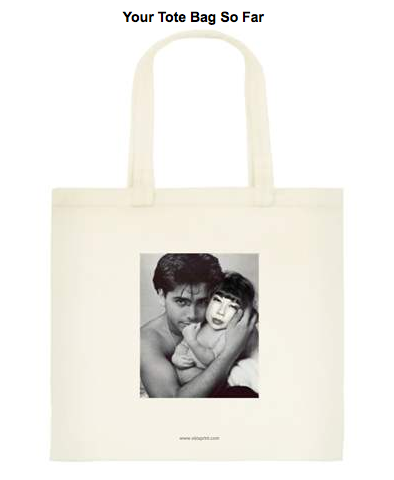 Daddy and baby?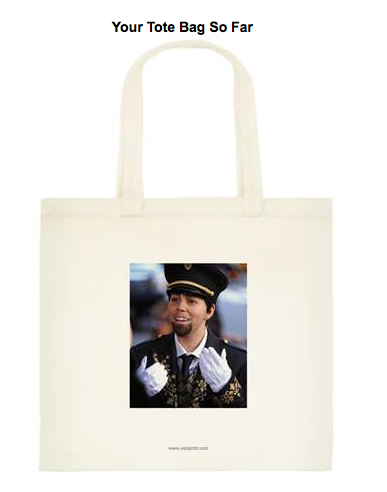 Mariah's best role?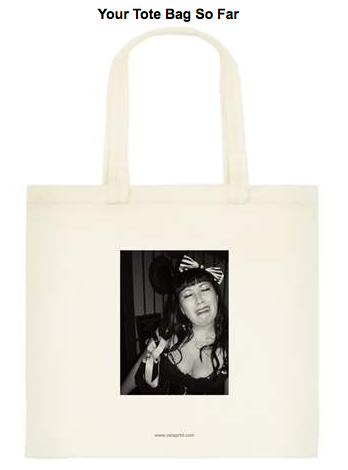 Tears of a clown?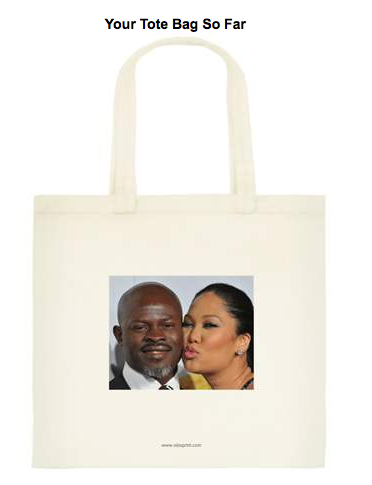 No words. I just love this photo. Might be better for a heart-shaped locket though.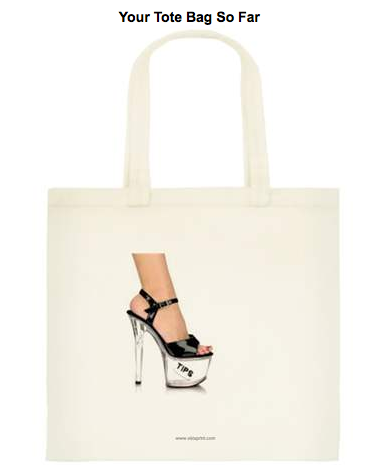 A photo of the tip jar I'd use if I had my own cafe?
This is just the first batch. I'm going to be doing this all day I'm sure. Maybe you will see the winning design in a future post. Sidebar: I kind of want to do Agent Lover totes. Should I ? Is that stu? It would't be a corny all over LV print that says AL or anything, I swears. Hmmm…I shall come up with something cute and marinate on it.
Will you get a tote? What will you put on it?