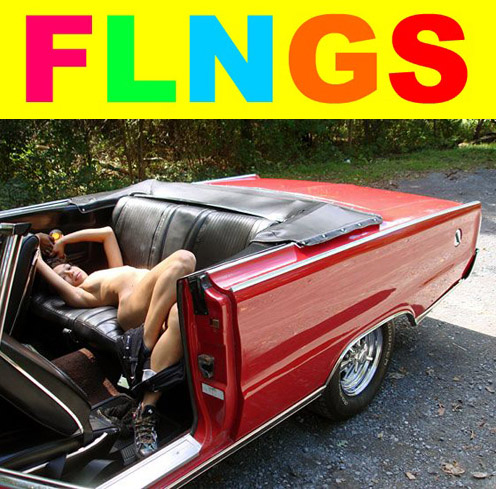 It's been awhile since I began my series of interviews with the gentlemen of FLNGS, but the wait is now over… Here is my Q&A with photographer Tony Stamolis! Tony just released his second book, T&T&A, which is a collection of, as you might guess, a whole lotta T&A…but with the additional sexiness of TACOS! Obviously I love that concept. Mexican food is so gratuitous! He's taken the term 'food porn' to a whole 'notha level!

When did you decide you wanted to pursue photography?
After having my first exhibition in 1999 and seeing how it communicated to so many people.
Describe yourself in three words.
Ridiculous. Human. Being.
What did you want to be growing up?
A zookeeper.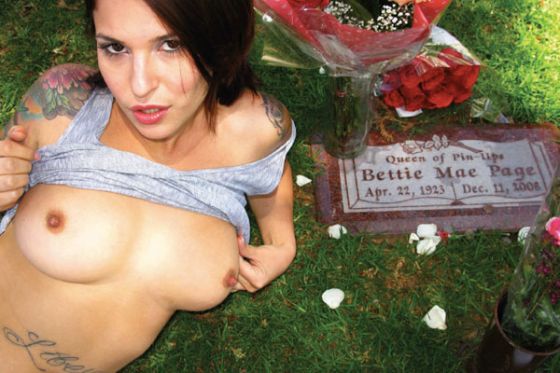 Is there a memorable moment on a photoshoot in particular you can tell us about?
I usually don't remember a thing about my shoots because I am in a sort of state. Adrenaline focus.
Are there any other artists you admire?
One of my best and oldest friends, Bale Allen. He never ceases to amaze me.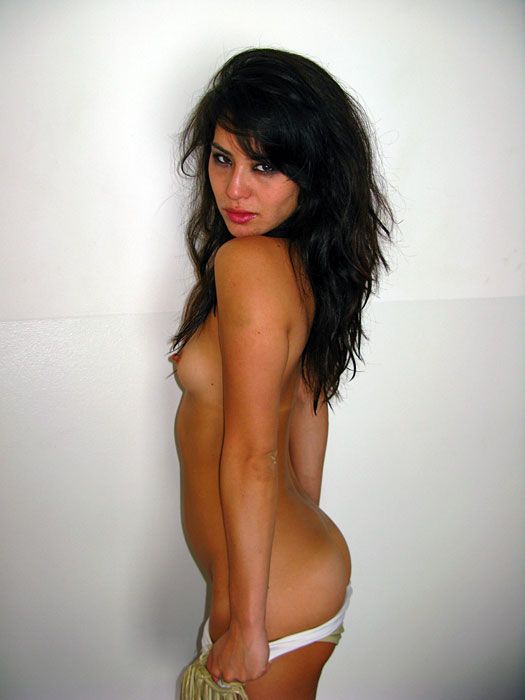 What is your favorite body part on a woman?
It all depends on the woman. Y'all truly are all amazing in your own way. Fucking magnificent.
Your new book T&T&A is all about sexy ladies and sexy Mexican food, where do you think a taco fan like myself should go for the best tacos?
Where I live? My faves are in Fresno (Don Pepe's) but there are SO many now, that I can't keep up! You need to send me your list too!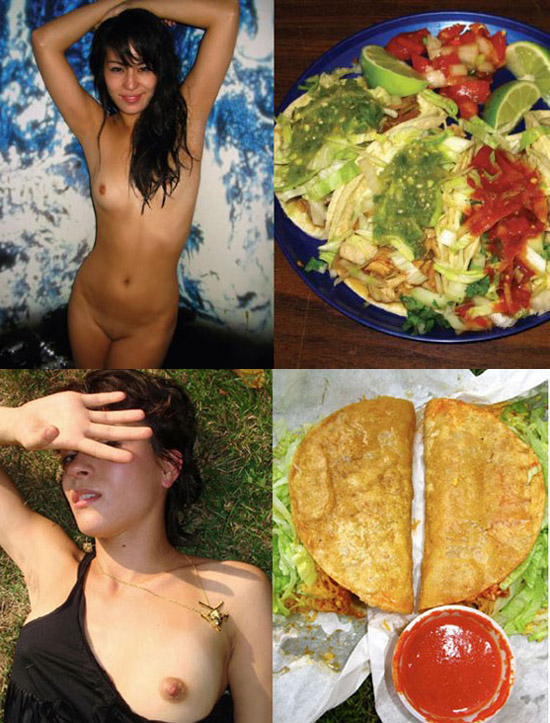 Any recent obsessions (music, art, books, anything)?
A couple of years ago, I started collecting clown stuff. Mostly paintings. Can't get enough!
If you could shoot anybody throughout history who would it be?
Frank Zappa.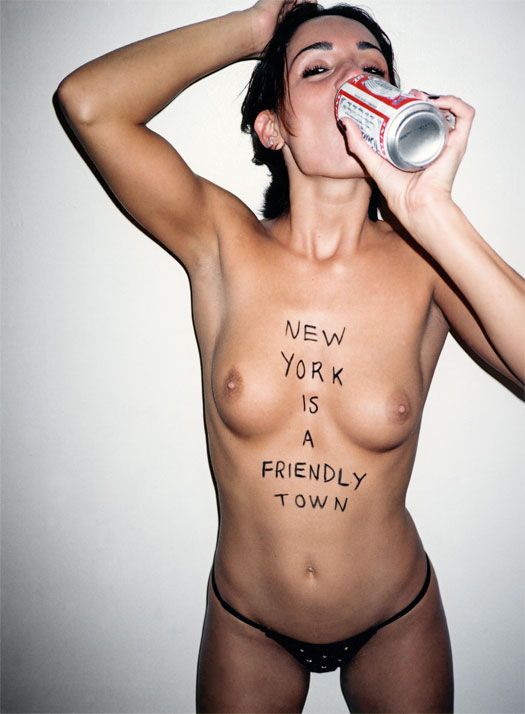 What's next in the world of Tony Stamolis?
I am going to start shooting for my next book this month.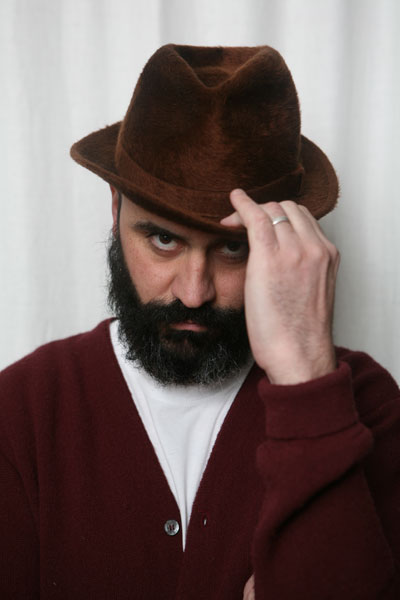 Tony is currently on tour promoting T&T&A so check out the site to see if he's coming to your town! LA peeps: this Saturday he will be at Jumbo's Clown Room so stop by to meet Tony and eat some free tacos!
http://www.tandtanda.com/
http://www.tonystamolis.com/

Stay tuned next week for my interview with Bob Coulter!