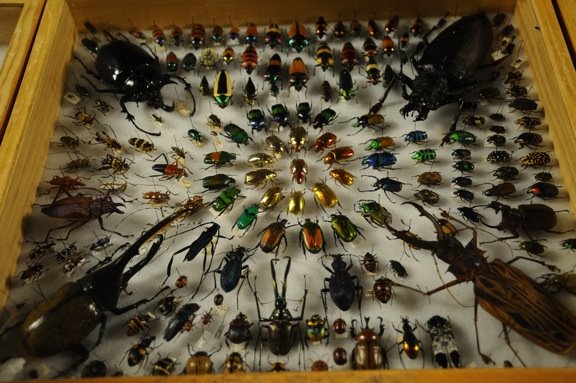 Last weekend I went to the Annual Bug Fair at the L.A. Natural History Museum! The last time I attended the fair was in 2006 where I even ate crickets and columbian ants insect chef prepared by an insect chef . SICK! They were not delicious btw. I heard they even had tarantula tempura this year. M'Lord! VOMITOUS VON VOMITZ.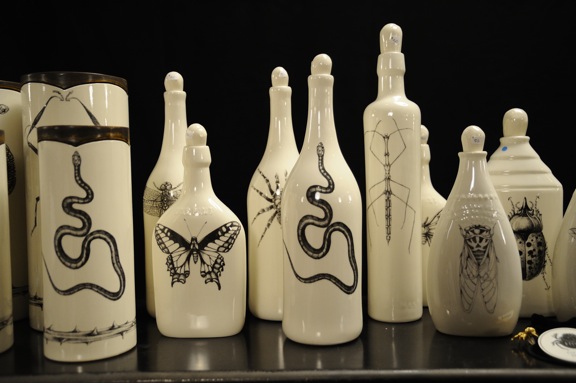 You can find a lot of great insect-themed gifts from an assortment of vendors, including live bugs to take home!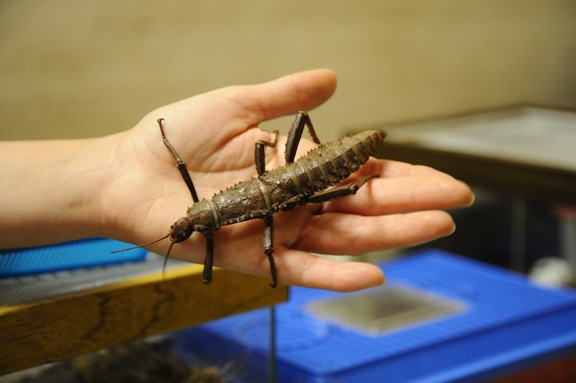 There was a time in my life I would never have done this but I'm a different woman now. Too bad I couldn't put it on my head like my hat.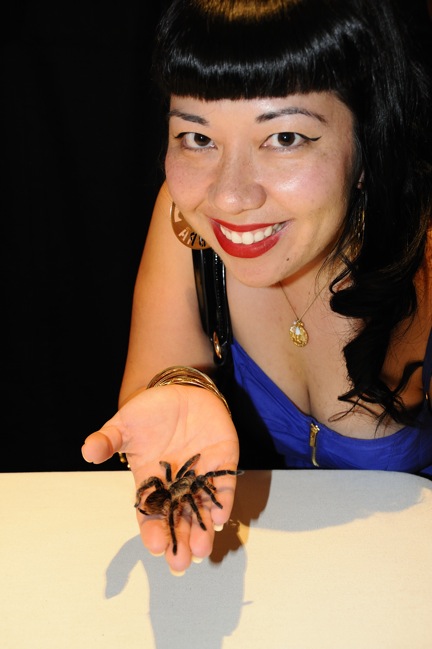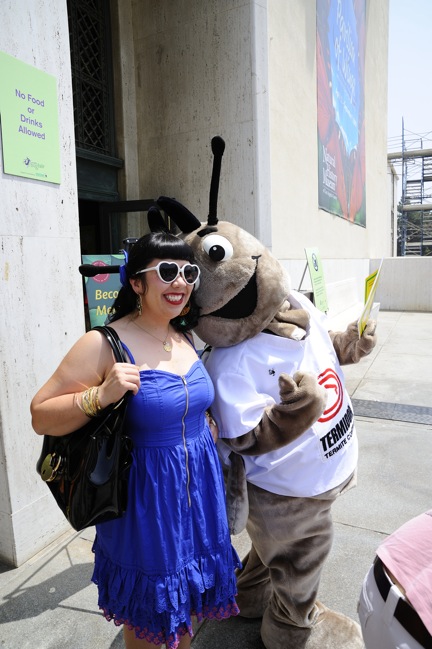 Polar Bear outfit pose!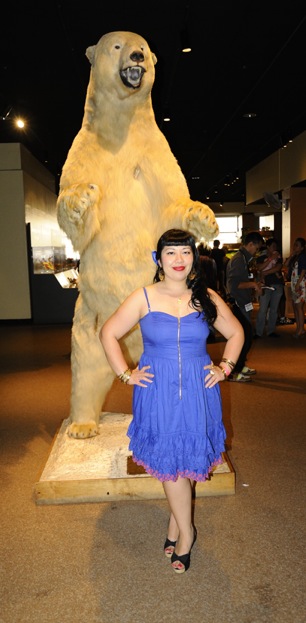 Tracy Feith for Target Dress
Libra doorknockers from Fred Flare *thank you Kimowra*
Steve Madden wedges – IM SICKA THESE SHOES
modified bow clip
gold stax
heart sunnies
Libra necklace gift from Leyla
Close up of my Libra-riqua status: