turquoise polka dot dress – vintage
white knee socks
velvet black flats
Cloven Hoof pendant
Betsey Johnson bag
In honor of Mother's Day, some of my mom's favorite singers! I grew up on this kind of music and it reminds of me of Sundays, so I'll be posting more like this each time I do a Sunday Spy Wear post.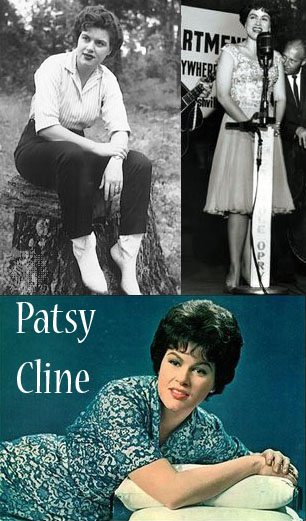 + Patsy Cline – Walkin' After Midnight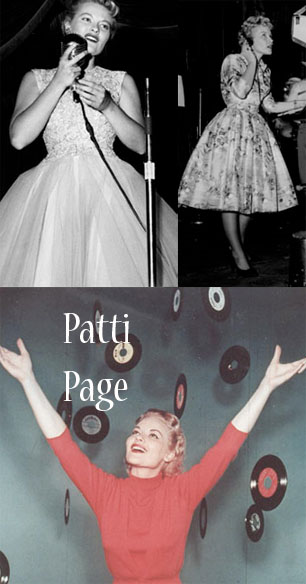 + Patti Page – Tennessee Waltz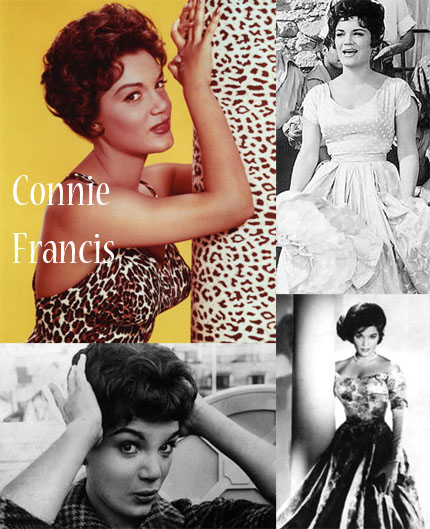 + Connie Francis – Where the Boys Are
I love her! She's so gorgeous.
Related Posts:
+ Heart-Shaped Buttons and Red Knee Socks
+ What Would Charo Do?
+ Ne Dis Rien
+ Sunday Spy Wear