So I totally forgot to tell you about Coachella. Reason is probably because there wasn't too much to tell! I followed my own advice and went after sundown, on the first night, just in time to catch Morrissey complain about the smell of BBQ and see a little bit of LOL McCartney. Everyone I wanted to see (Beirut, Girl Talk, Crystal Castles) played in Moz's time slot. I didn't even make it to the other side! I basically hung around the main stage and the beer gardens. And I can't even do a simple Coachella outfit post because STU ME forgot my camera battery! So all I have is this phone pic of Thelma and Louise. SAW-RE!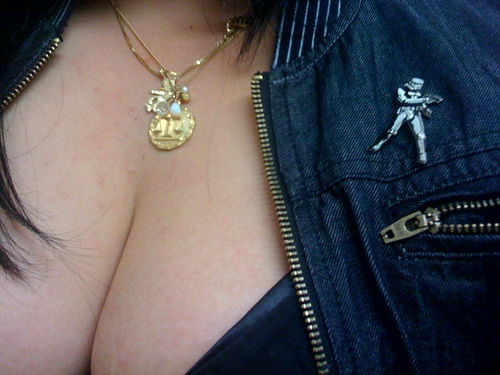 Now the rest of the weekend was a lovely Palm Springs vacay. HEDONISM III.
ESCOOS ME. IMELDA MARCOS IS HERE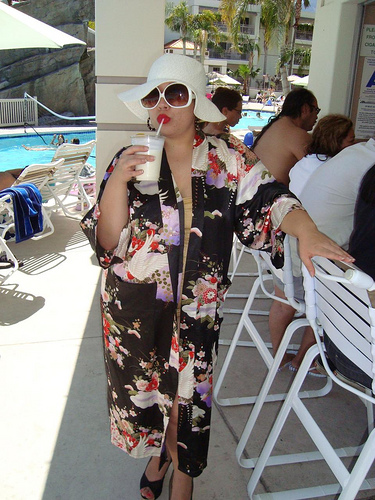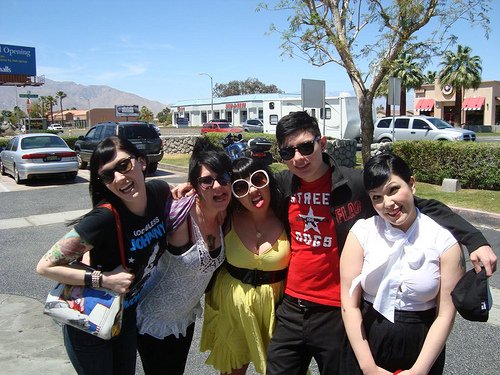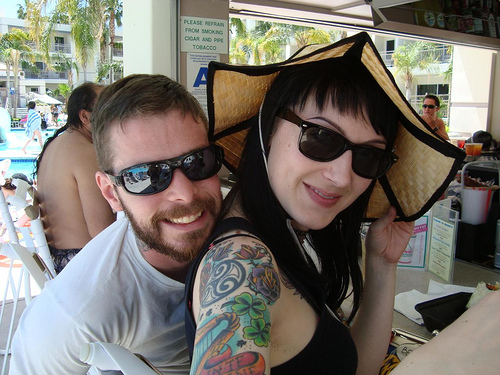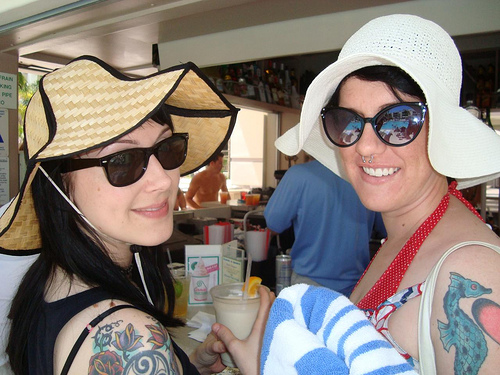 cochina puta alert cochina puta alert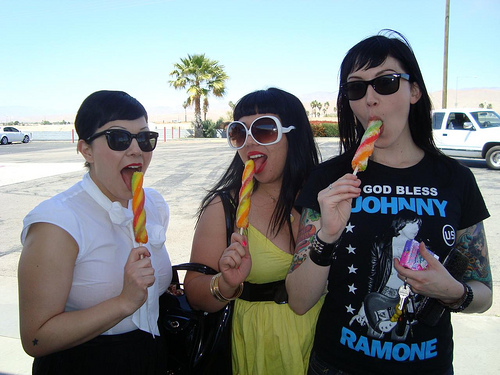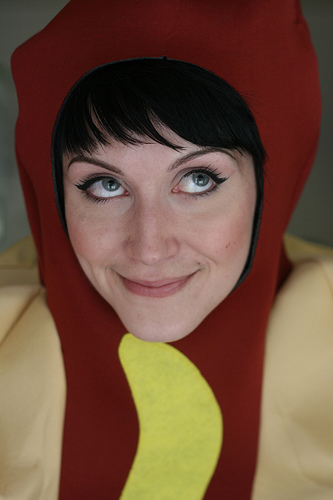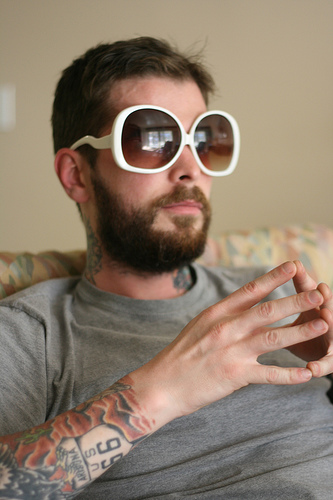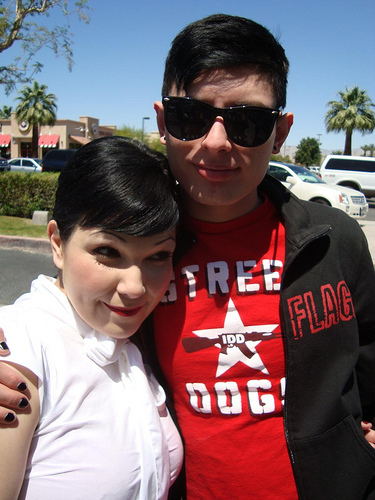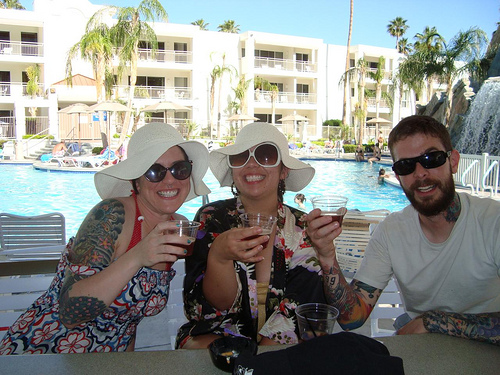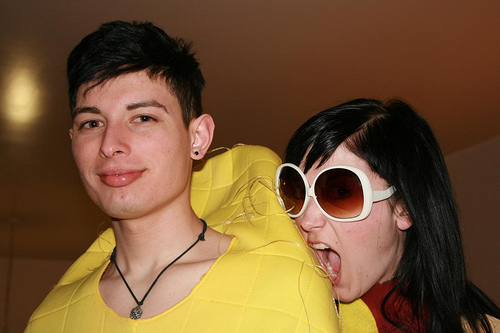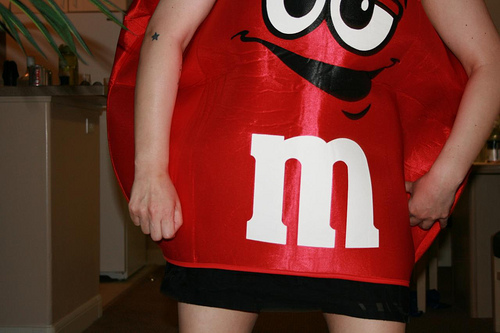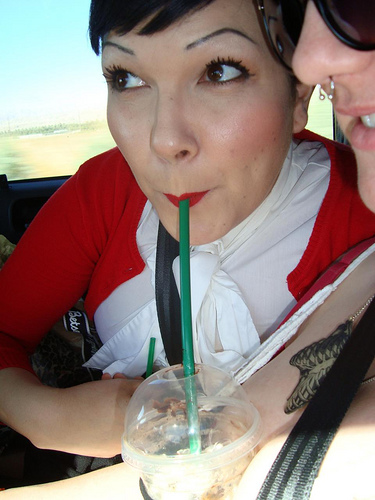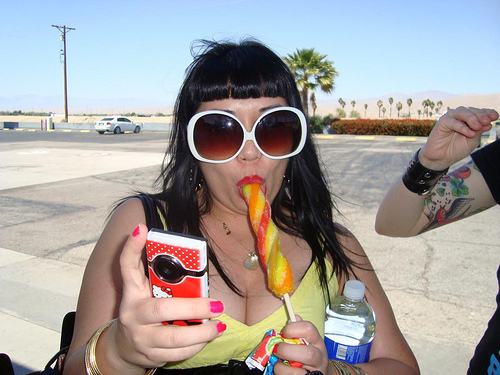 SNUGGIE WIZARDRY!!!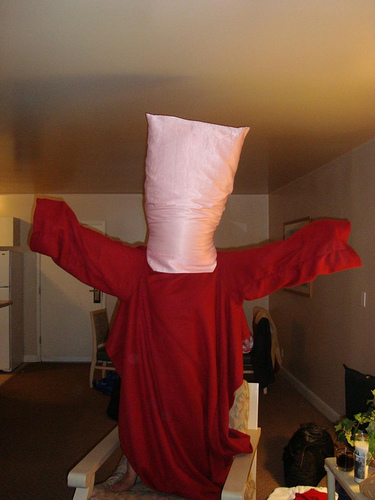 And of course, the trip gave birth to my new webcomic, Sanders & Sanders.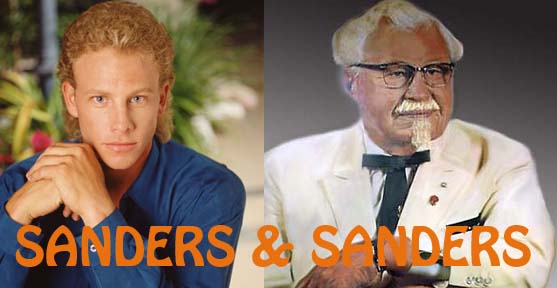 Nothing beats a nice lil getaway with the BOS!