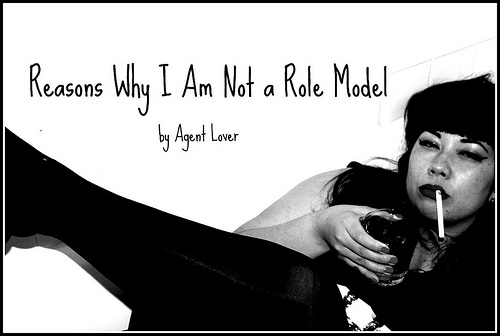 A little while ago a friend and I had a feast at Del Taco (hmm that's weird, because it wasn't 3AM and we were both sober) and heard a click-clack sound coming our way. A pair of mini high heels caught our eye, as we both looked up to see this little girl walking around in a head-to-toe, leopard print outfit. We both quickly glanced at each other and tried not to die of LOL. Look at this little diva! She reminded me of a Bratz doll come to life. OH HALES.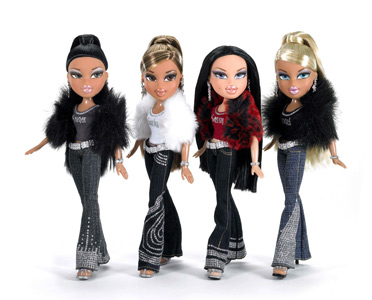 Naturally I wanted one RIGHT AWAY. Will anyone lend me their child? Only for one day. Maybe not even a full day, how about an 8 hour shift? I'll even take minimum wage.
PERKS OF BEING MY CHILD FOR 8 HRS:
1. She or he will get to learn fun things like taxidermy!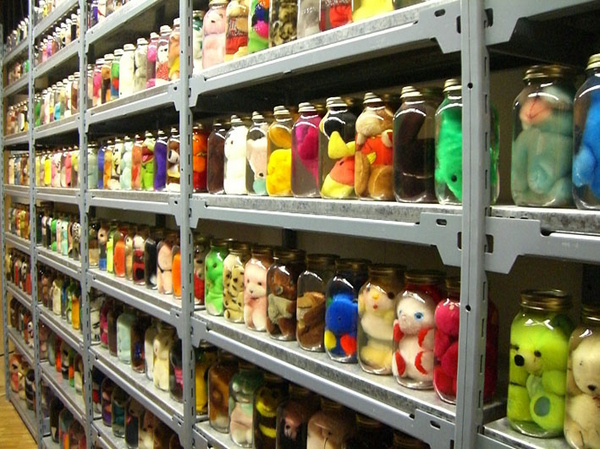 [amazing image via buzzfeed.]
2. Become one with the dark side!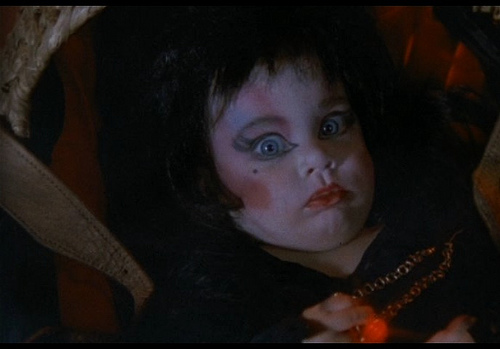 3. Learn how to do impressions of my favorite AIM smiley!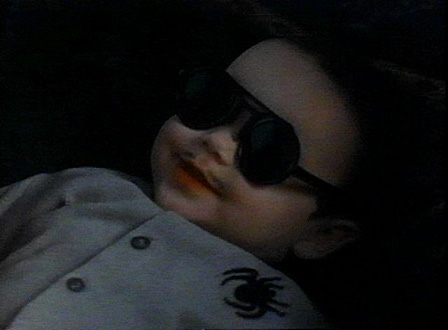 4. Learn how to make cocktails!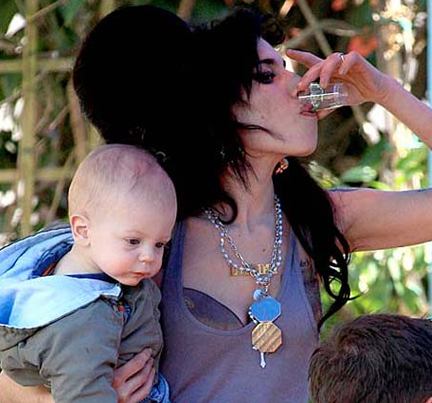 5. And most importantly, be a fan of vegetables like I am (OR MAYBE JUST CORN)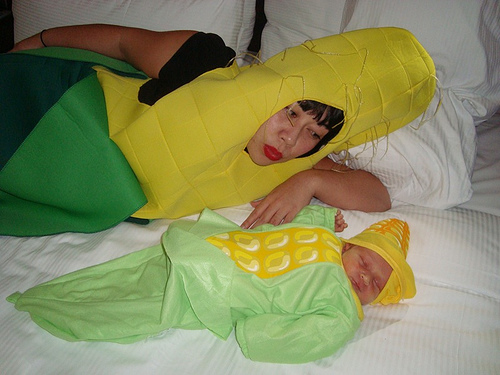 Let me know,
Marie
See Also: