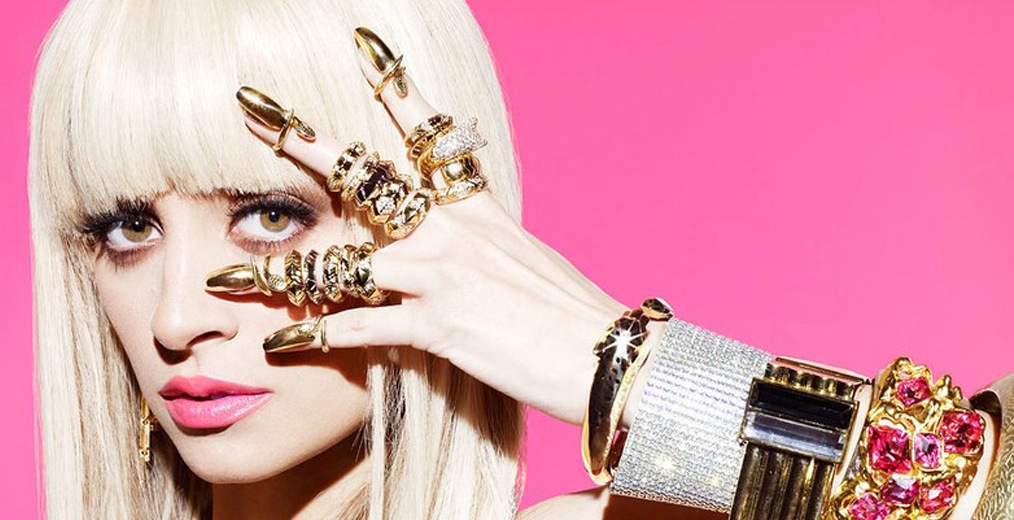 WHAAAAAY CAN'T THIS PICTURE BE OF ME?!?!
I want these Bijules gold serpent nail rings so bad!!!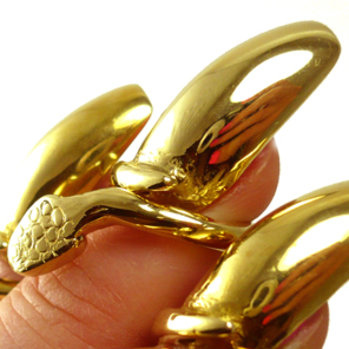 I want a couple of dem on my fingers, a couple on my toes. I WANNA WERK WIT DAT. But the real reason is so I can be….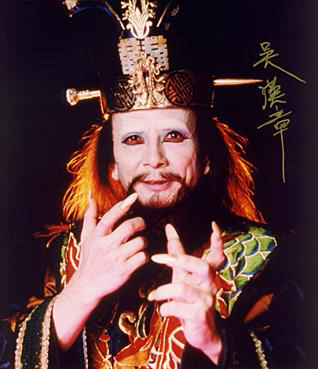 In the meantime, I guess I will have to settle for painting my nails gold with this bomb ass Savina nail polish I recently found. Best polish EVER. It's the same brand as the neon hot pink polish I constantly wear!
Today's Spy Wear! (I like how I came up with that way late into the game. M'lord I am so slow)
Betsey Johnson dress
awesome yellow belt from local shop
my favorite gold bootz that are getting more and more beaten up by the day!
Betsey Johnson bag and sunglasses. Love you forevs Betsey!
Such great weather this week!