I always mean to participate in Gala Darling's TiLT but everytime I remember to it's always on a Tuesday or a Friday. I am all tilt-a-whirly 24-7, boo's. But today is different. It's TiLT's one-year anniversary! Let us see what Momma LOVES.
+ Spankin' comics. Today I held a Google Image contest for Comic Spankins. I put the winners on my Myspash blog. Why am I so perverted? Perhaps because spankin's are lovely?
+ The Madonna Inn. We were there this past weekend and it's honestly my favorite place in the world. Photoshoot galore! I will be writing about our adventure later on today.
+ Deep discussions with best friends about trying to stay positive and focused on goals. It's so easy to be bitter and sarcastic. It's such a hard concept for some of us to remember all the good shit. Luckily, there are so many people out there (especially a lot of you bloggers!) that inspire me and help rev up the WHIMSY. Also, thankfully I have Bjork. She helps me focus.
+ Amusing contradictions like when I'm dressed like a schoolteacher driving around listening to gangsta rap. I love shit like that.
+ Dazzling trophy gifs. Mmmm.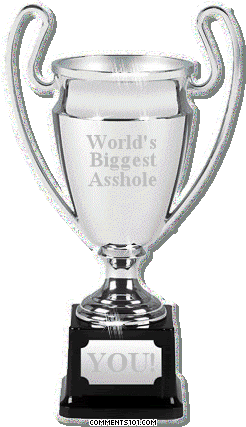 PHEW that felt delish! I will try to make this a tradition like the rest of you!
xo!