It's the first weekend after the holiday craziness so you can finally relax, unwind and shop for YOURSELF! Except now you are one broke @ss mutha. Do not fret, for I have been keeping an eye out on some great deals so we can both spoil ourselves rotten this weekend without breaking the bank.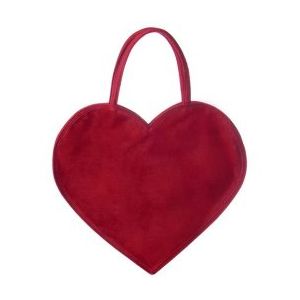 Sound the alarm! Erin Fetherston's line at Target leaves TOMORROW. When her line debuted in November, I went a little nuts and showed up at the store at 9am like a big ol' nerd. Yes, I can feel you rolling your eyes, but I was able to get a couple of pieces like that wonderfully obnoxious heart purse, and the black trench coat before they were sold out and twice the price on ebay. A few of the items that I love are still available on the site and on clearance! Get them NOW!
If you are late on getting your new pair of sexy winter boots, Nine West has a sale going on that has some pretty nice basic styles for your hooves. I myself haven't found the perfect pair of those trendy Oxford heels but these ones from Nine West are pretty cute for $59.99. And I know you probably haven't shopped at Sears since the sixth grade when you asked your mom to get you a Love's Baby Soft gift set for Christmas, but they have cute boots that are way cheaper than Nine West.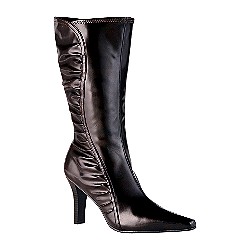 Check it!
Armani Exchange has their semi annual sale going on with up to 70% off. I love this red cap sleeve blouse for $39.99.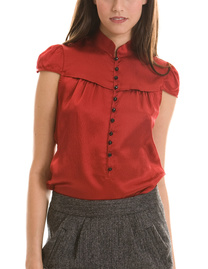 Urban Outfitters has a great sale going with 25% additionally off of already marked down clearance. I adore this Betsey Johnson babydoll! Betsey, I can never get sick of you.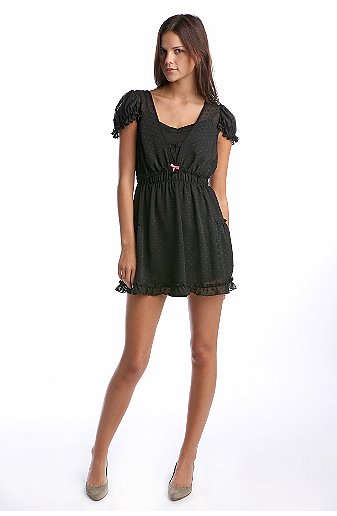 Have a wonderful weekend everyone!